Date:
Tue, 08/06/2019 -

4:30pm

to

9:00pm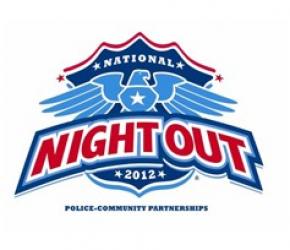 Please read through the following activities and make plans to be a part of this fun and exciting community event for all ages!
 NATIONAL NIGHT OUT AGAINST CRIME CELEBRATION - TUESDAY, AUGUST 6TH FROM 5:00PM-9:00PM AT THE MUNSTER COMMUNITY POOL.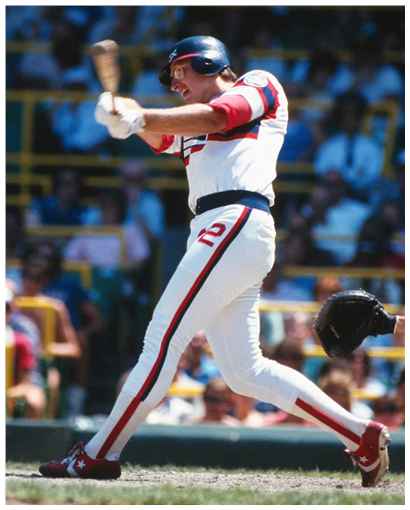 This nationally recognized event is held to promote police and community partnerships through a variety of fun and educational activites for all ages.  The scheduled events include free swimming for Munster residents, door prizes, kids games and prizes, bounce houses, emergency vehicle displays, a helicopter landing, a meet and greet with former White Sox slugger RON KITTLE. approximately 100 booth participants to visit, school team performances, musical performances, free snow cones and glow necklaces, costumed characters, K-9 demonstrations, balloon art, an Indiana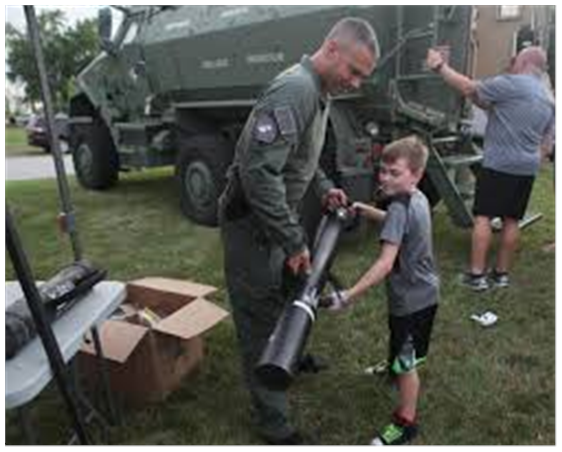 Fallen Officers Blood Drive, and a closing FIREWORKS SHOW sponsored by Krazy Kaplan's.
 NATIONAL NIGHT OUT PARADE - TUESDAY, AUGUST 6TH FROM 4:30PM TO 4:50PM IN THE 8600-8800 BLOCKS OF COLUMBIA AVENUE.  For the first time ever, we will be holding a National Night Out Parade just prior to our main event on August 6th.  The parade will begin at the School Administration Building (8616 Columbia) and will run to the south lot of Munster High School.  All residents are encouraged to come out to cheer on our emergency responders in addition to the Lake County Pipes & Drums, school and community groups, and more as they lead everyone to the main event!
 CHARITY SOFTBALL GAME - SUNDAY, AUGUST 4TH AT 2:00PM AT COMMUNITY PARK.  Come out to cheer on a number of Munster school teachers and administrators as they take on Munster Police officers and fire fighters in a friendly softball match to raise funds for the Munster High School Best               Buddies Club, which provides support to students with special needs and disabilities.  Tickets are only $5 each and will be available at the game.  The event will also include a visit from "Vader", the police department's new comfort dog, Culver's ice cream sales, concessions, music, and more.  
 ADDITIONAL EVENTS:  Senior Citizen Safety Bingo on August 1st at the Munster Social Center, a Canned Food Drive at the Munster PD on August 2nd, and a Car Seat Safety Check at the Munster PD on August 3rd (9am-12pm in the front parking lot).  More information is available at www.munster.org/police.   
 
For more information about this year's exciting National Night Out activities, please visit our department's Facebook page or contact Officer James Ghrist at 219-836-6639 or jghrist@munster.org.