Date:
Mon, 06/29/2020 -

5:00pm

to

6:00pm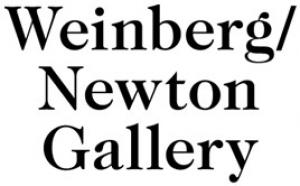 Weinberg/Newton Gallery (688 N. Milwaukee Ave.), announced today that it will host a live virtual panel "Crafting Social Justice," on Monday, June 29 from 5 – 6 p.m. CDT.   The panel will feature noted artist Mikey Anderson in conversation with fellow artists Christian Ortiz and Rachel Wallis, and focus on the use of traditional craft processes to promote personal, social and political change in communities faced with conflict, displacement and social upheaval. In addition to the panel discussion, Anderson has created a worksheet to demonstrate how to create his iconic handmade plush toy "Yarnies," which explore and celebrate gender diversity. Attendees can register in advance at WeinbergNewtongGallery.com.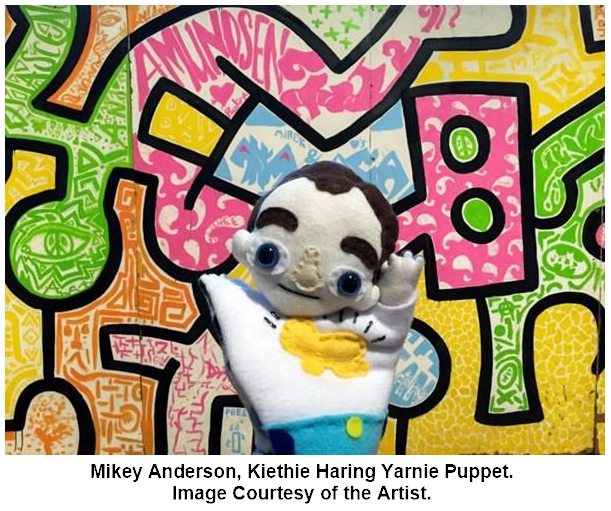 Anderson's "Yarnies" are soft, cuddly and invite participation. In creating these objects, Anderson has found a way to practice queer advocacy, a discovery that intersects with the social justice activism of artists Christian Ortiz and Rachel Wallis. Wallis draws from the rich history of quilting to create community quilting projects tackling complex subjects, including the legacy of violence by the Chicago Police Department, the impact of incarceration on families or the relationship between the global slave trade and the textile industry. Ortiz, born in Mexico and a longtime Chicago resident, uses fiber processes to explore themes around immigrant labor, migration and displacement by connecting them to the immigrant labor experiences of his family and his own labor as an artist. The three artists will discuss how they have used traditional craft processes to inform their personal fight against universal social injustices.
"Although historically considered a 'low' art, craft has long been a powerful tool to express resistance," said Weinberg/Newton Gallery Education Coordinator Lisa Lindvay. "We are excited to share this conversation between three amazing artists about how they use traditional craft processes to promote personal, social and political change in their communities."
How to Attend
To attend the live Zoom webinar on Monday, June 29 at 5:00pm CST, click on the following link to register: https://us02web.zoom.us/webinar/register/WN_AHkpci71QP2RT1BQqg_ZCQ. More information regarding materials required and details on the artists can be found at http://www.weinbergnewtongallery.com/programs/.
About Weinberg/Newton Gallery
Weinberg/Newton Gallery is one of Chicago's only non-commercial art galleries geared toward partnering with nonprofit organization and artists in tackling social justice issues. With exhibitions and virtual and in-person programs, the Gallery's sole goal is to educate and enlighten the public on the many issues impacting our communities today.
History of Weinberg/Newton Gallery
Photographer David Weinberg had a vision to create a space devoted to educational reform and confrontation of social injustices. In 2016, Weinberg began Weinberg/Newton Gallery with his vision as the establishment's mission. Jerry Newton is many things: a lawyer, philanthropist, a contributor to countless organizations, and the wife of David Weinberg for over 29 years. Newton paved way for many of the Gallery's organizational partnerships and is the reason the Weinberg/Newton Gallery has made strides in challenging biases, supporting local artists, and inspiring long-overdue conversations.