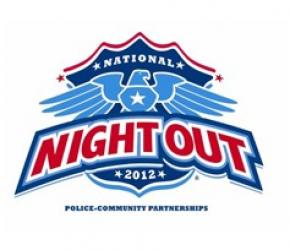 •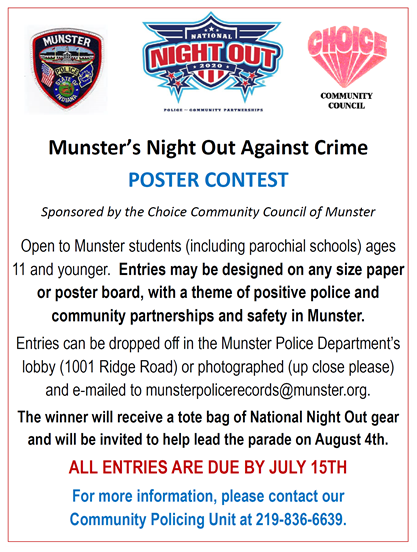 Poster Contest for Kids - See the information pictured to the left for more info.
• Blue Light Displays - Residents or businesses are encouraged to display blue lighting (porches, etc.) and/or signage from August 1st to August 4th to show your support for police and community partnerships. These lights can be purchased in most hardware or home improvement stores if you need one.
• Social Media Postings - All members of our community are encouraged to post photos (on August 4th) on your social media pages which display positive interaction with our police department during this or past years, along with #munsternightout.
• Crime Prevention Information - Our police department will be providing safety information online during the days leading up to August 4th, which all residents and businesses are encouraged to make note of and share with friends and family members.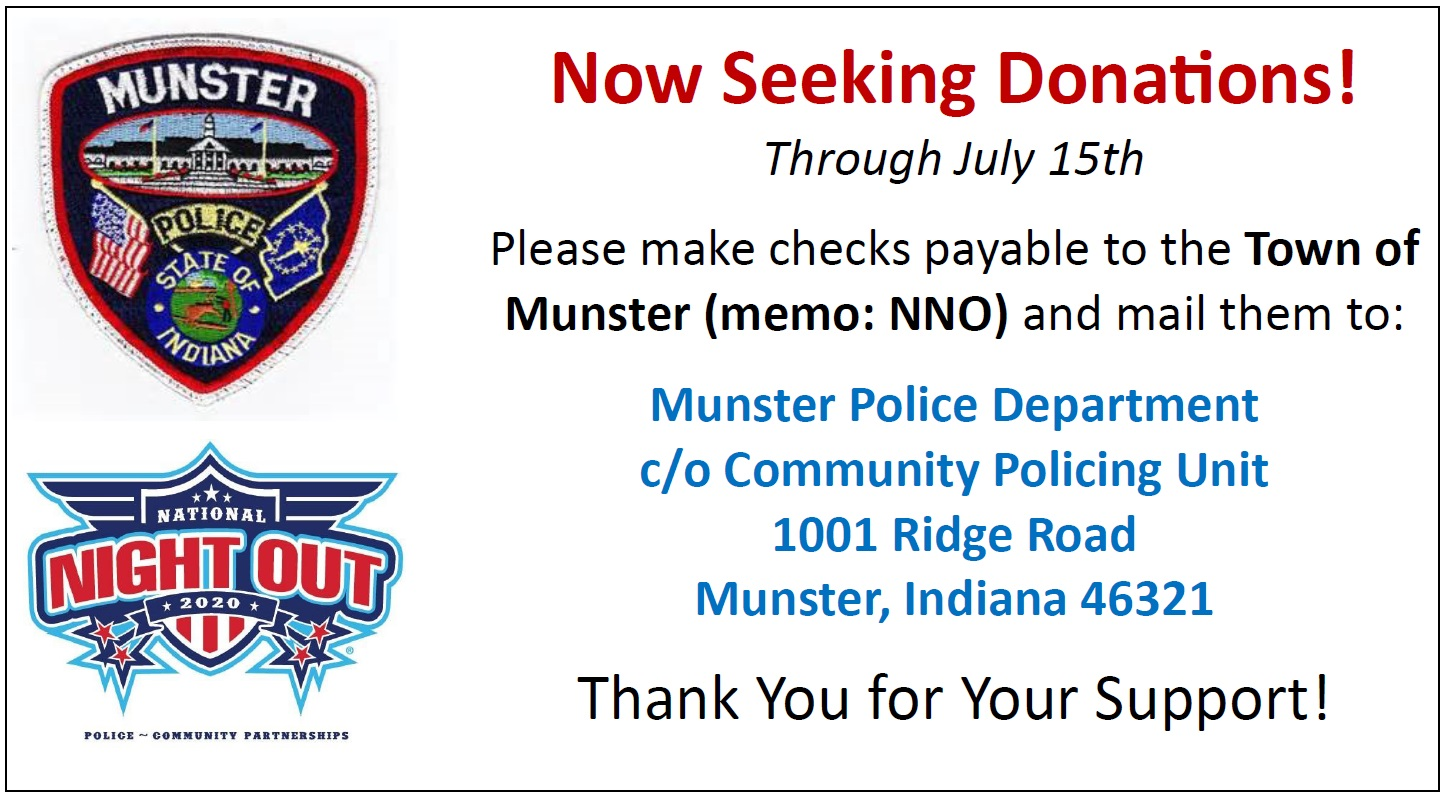 Donations and fundraisers are always welcome.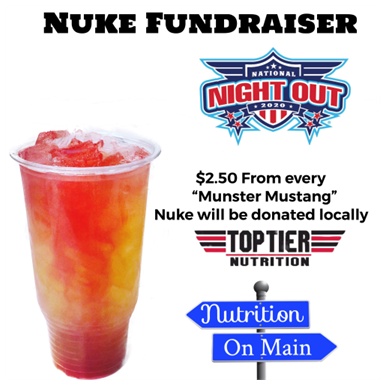 For example, Nutrition on Main has come up with the Nuke Fundraiser.