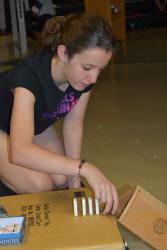 The sessions are from 8 a.m. to 3 p.m. Monday through Friday. Weeks are July 8-12, July 15-19 and July 22-26. Children may attend one, two or three weeks. Cost is $125 per camper per week. Discounts are available for families with more than one child.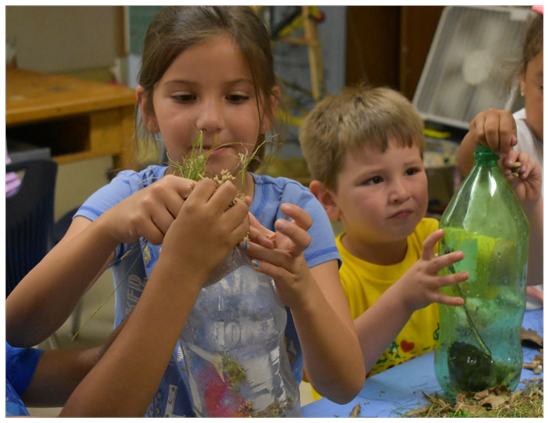 Week 1 will focus on biological life and a variety of wildlife habitats, ecosystems and how humans impact them. 
]Week 2 focuses on engineering and students will have the opportunity to build their own simple machines as they investigate basic aspects of building and design.
Week 3 focuses on computer programming and coding.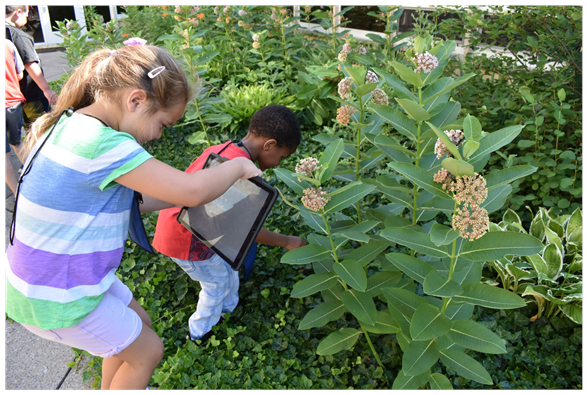 Students will have the opportunity to work with Lego Mindstorms hardware as they learn to code and program using a variety of materials and activities throughout the week. 
Thanks to a generous grant from the Foundations of East Chicago, any East Chicago resident may attend any Bishop Noll summer enrichment programs at no charge (proof of residency is required. There are 40 spots open for STEM Camp.)  
Snacks will be provided. Children should bring their own sack lunch.   
Visit www.bishopnoll.org/summercamp for registration forms. Call (219) 932-9058 for more information.