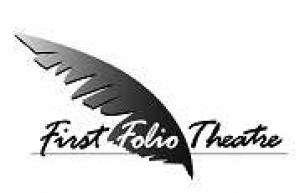 After 23 great summers, it's time for us to retire the original stage structure.
We're going to take it all down to the ground,
and then spend 2020 making our plans for a new summer stage,
which we hope to have ready for the summer of 2021.
But we need help in razing the old stage and loading some of it into storage, and some of it into dumpsters for disposal and recycling.
We can use folks at all skill levels from "I know tools and construction work" to "I can haul wood into the dumpster"!
STRIKE WILL TAKE PLACE THE FOLLOWING DATES/TIMES
MONDAY AUGUST 19, 8:00 - 6:00
TUESDAY AUGUST 20, 8:00 - 6:00
WEDNESDAY AUGUST 21, 8:00 until we're done!
Send an email to firstfolio@firstfolio.org or call us at (630) 986-8067  and let us know you're interested, and we'll send you more info!