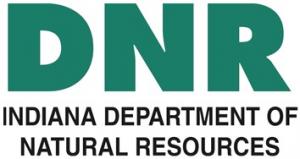 The Division of Water received honorable mention "for outstanding achievement in developing CTP Communications and Outreach and Program Management activities."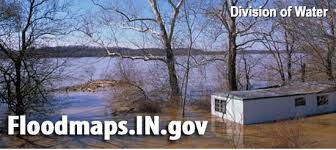 According to the CTP Newsletter, "Indiana DNR used funding and partnerships to merge the National Flood Hazard Layer to create the Indiana Best Available Floodplain Layer (BAFL)." The BAFL includes more than 18,000 stream miles of updated floodplain information that is useful for planning and better understanding potential flood risk.
In 2016, the CTP launched the CTP Recognition Program to recognize top performing Cooperating Technical Partners that clearly demonstrate best practices, and who help communities get involved in mitigation action.
View the award-winning DNR work at www.dnr.IN.gov/water/9846.htm
"These are CTPs that are exceptional in the areas of project management and/or communications best practices or innovative tools and resources," according to the CTP Newsletter. "The organizations who are nominated for this award are submitted by the CTP community and voted on by their peers for final selection of the First place and Honorable mention."
Approximately 100 CTP stakeholders from across the country participated in a live vote in April to determine the top honorees.
To view all DNR news releases, please see www.dnr.IN.gov.