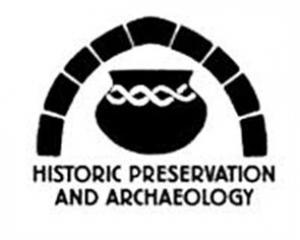 Glenn A. Black Laboratory | Friday, July 26 | 1 to 4 p.m. 432 North Fess Ave., Bloomington
Uncover the stories of Indiana's oldest archaeology school. You'll handle artifacts, create your own mini-exhibit and watch archaeologists in action.
Mounds State Park | Saturday, Sept. 14 | 1 to 4 p.m. 4306 Mounds Rd., Anderson
Explore earthworks created by the Adena-Hopewell people and learn the more recent history that archaeologists are uncovering.
$25; $20 members per excursion. Includes behind-the-scenes experience, a snack, entry and parking. We will meet at the site.
Presented in partnership with the Glenn A. Black Laboratory of Archaeology at Indiana University and Ball State University Department of Anthropology