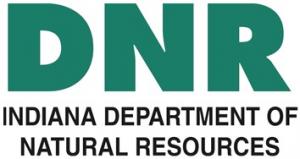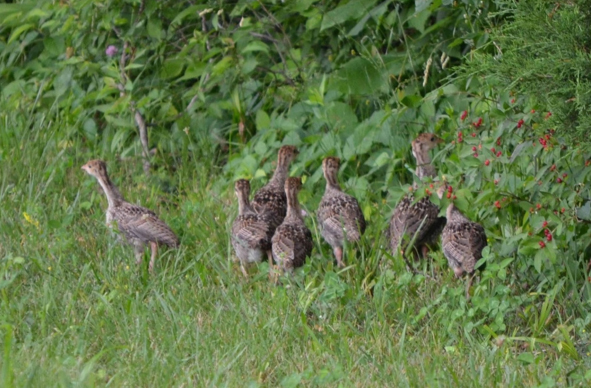 This summer, our goal is to collect 3,000 brood observation reports from citizens across the state. The survey runs from July 1 to Aug. 31. 
If you are interested in participating, please register at https://www.in.gov/dnr/fishwild/8641.htm.
Help us keep track of our wild turkey populations by participating in this survey and spreading the word.