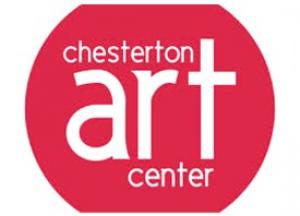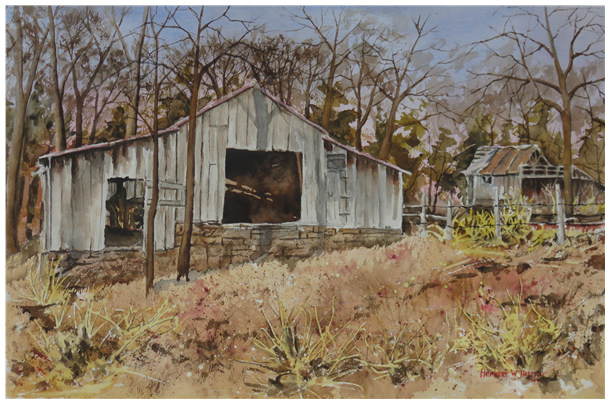 An old barn will be the focus of the class. It is designed for an advanced beginner and above. Painting the scene will require a number of techniques, including splattering, glazing, and using masking fluid. The painting will incorporate both positive and negative painting, with opportunities to add a personal interpretation.
A supply list will be provided upon registration. Students will receive an hour for lunch each day.
The cost of the class is $170, with members of the Art Center receiving a $20 discount. The Chesterton Art Center is located at 115 S. 4th St., Chesterton, IN 46304.