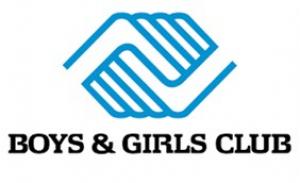 Indiana Kids is a state-funded program for Boys & Girls Clubs throughout Indiana to help Club members improve or increase scores in cores subjects of reading in math. In addition, the program also implements career readiness and community service concepts.
Clubs members of Duneland Boys & Girls Clubs, participating in Indiana Kids, focused on community service for the month of July. In partnership with Duneland Community Church, Club youth packed 4,000 bras that will be delivered to Mozambique to assist women of this country in starting micro-businesses. Women receiving the packages of bras have been rescued from human trafficking and are learning to support themselves and families through a legitimate business model.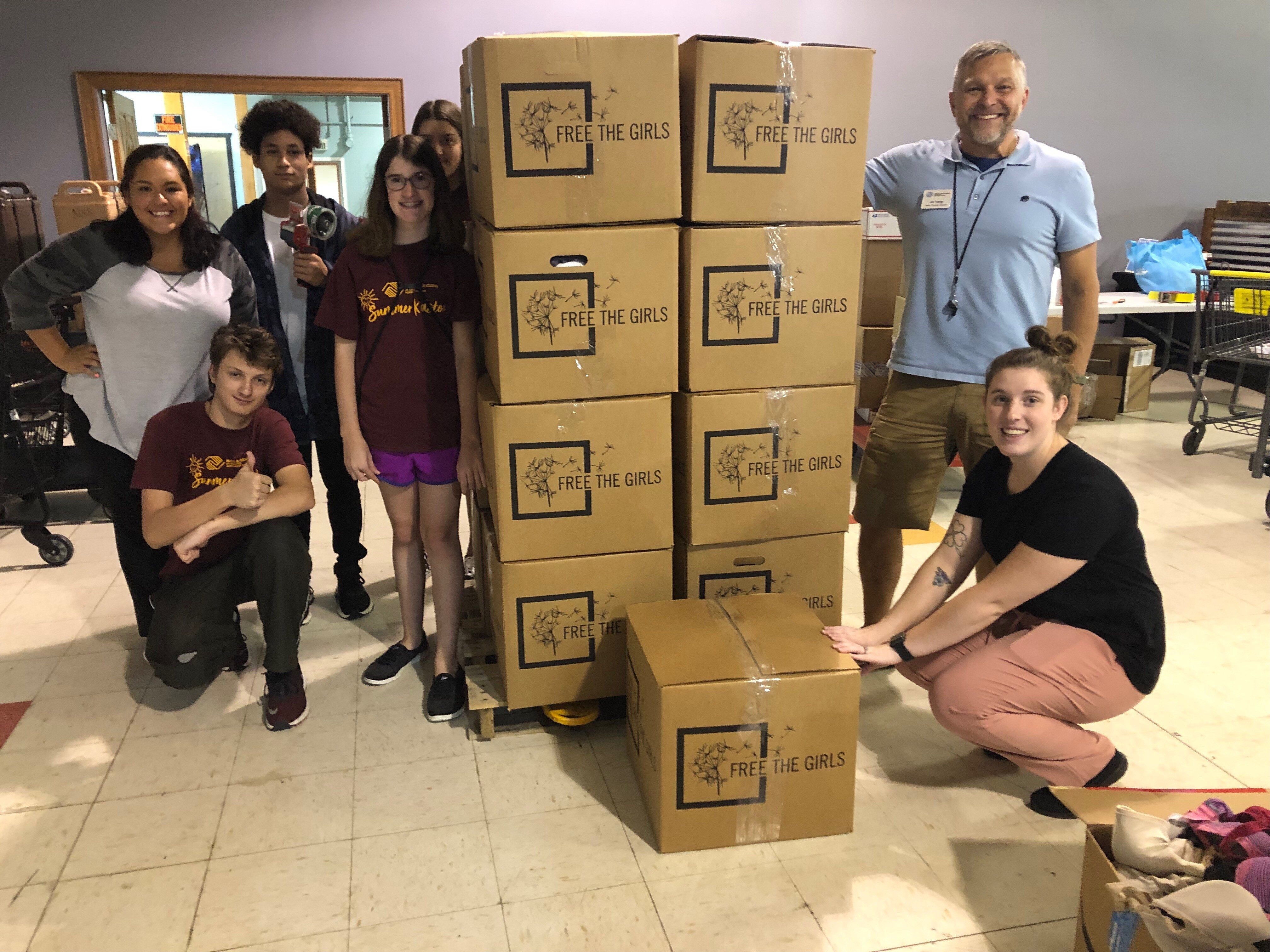 Duneland Boys & Girls Club members and staff (from left to right) Ashley Galvan (Learning Center Instructor), James Dado, Ean Bodnar, Mikayla Kenney, RileyTosseng, Jonathan Young (Club's Senior Program Director), and volunteer Kasey working together to give back to women in Mozambique. (Photo provided by BGCGNWI Staff).
"Our Club members were excited to be part of this volunteer opportunity. Through Indiana Kids Education program, not only do our Club youth learn about careers that may interest them, but with this particular community service project – Duneland Community Church taught our members the careers that other people in different companies partake in for gainful employment. It was an eye-opening lesson, and we are fortunate that our youth were asked to be part of this project," states Ron Ranta, director for Duneland Boys & Girls Club. 
About Boys & Girls Clubs of Greater Northwest Indiana:
Boys & Girls Clubs of Greater Northwest Indiana has been opening doors to GREAT FUTURES for Porter and Lake County youth for 64 years! Clubs are open after school and provide great places for youth in grades K-12 to meet friends and have fun while in a safe, supervised environment. Clubs are open during holidays and in the summer. Annual membership is only $35.00. For information on membership, volunteer opportunities, or to make a tax-deductible donation, please contact your local Club by calling (219) 764-2582 or visiting www,bgcgreaternwi.org. Great Futures Start HERE.