Dr. Christopher Fashun, the LCSO's 5th Music Director Candidate, will be leading the ensemble in a concert with selections by composers such as Irving Berlin, George Gershwin and Cole Porter. In addition, in honor of Veteran's Day, there will be a tribute to each branch of our military. Mezzo-Soprano, Debra Bordo, will serve as the guest soloist.
Dr. Fashun is the Director of Orchestras at Hope College in Holland, Michigan. He was a 2018 recipient of a U.S. Postdoctoral Fulbright Award and, in addition to his duties at Hope College, he is an active guest conductor, clinician, adjudicator ad percussionist.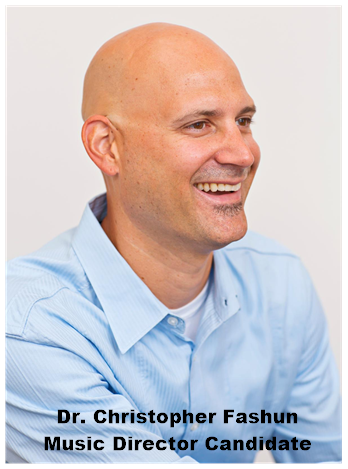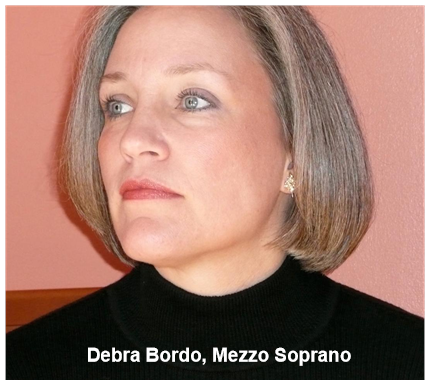 This concert is generously sponsored by Beacon Health, Daniel & Tricia Luck and the Robert J. Hiler Family Foundation. Dr. Fashun's appearance is sponsored by Dr. Charles & Mrs. Rita Hagenow.
Tickets are available at www.lcso.net or by visiting Roxy's Music and The Civic Auditorium in La Porte. Tickets available at the door on the evening of the concert. 
Table seating is sold out. General admission tickets are available for $20 (Adult) and $18 (Senior). Students with a valid ID are admitted for free.  Doors to the Civic Auditorium open at 5:30 PM Central Time and the concert begins at 7:00 PM.
For more information about this concert and other LCSO events visit us at www.lcso.net.
About LCSO:The mission of the LCSO is to enrich the lives of people of all ages within and beyond La Porte County through the experience of excellent live orchestra performances. The LCSO is supported by the Indiana Arts Commission, South Shore Arts, La Porte County Herald-Dispatch, The Beacher and WIMS AM 1420, 95.1 FM, 106.7 FM, 96.7 The Eagle, Rock 106.5 and Holiday Express Inn and Suites. Visit us at www.lcso.net.