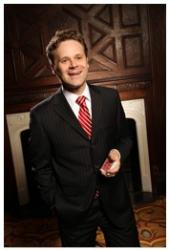 A third-generation magician and entertainer, Watkins has astonished audiences across the country for decades.   He performs many of magic's true classics that have been handed down in his family for generations.   From card tricks to mind reading, audiences will be mystified by Watkins' masterful skills.   He also incorporates just the right blend of comedy to keep audiences laughing along in wonderment.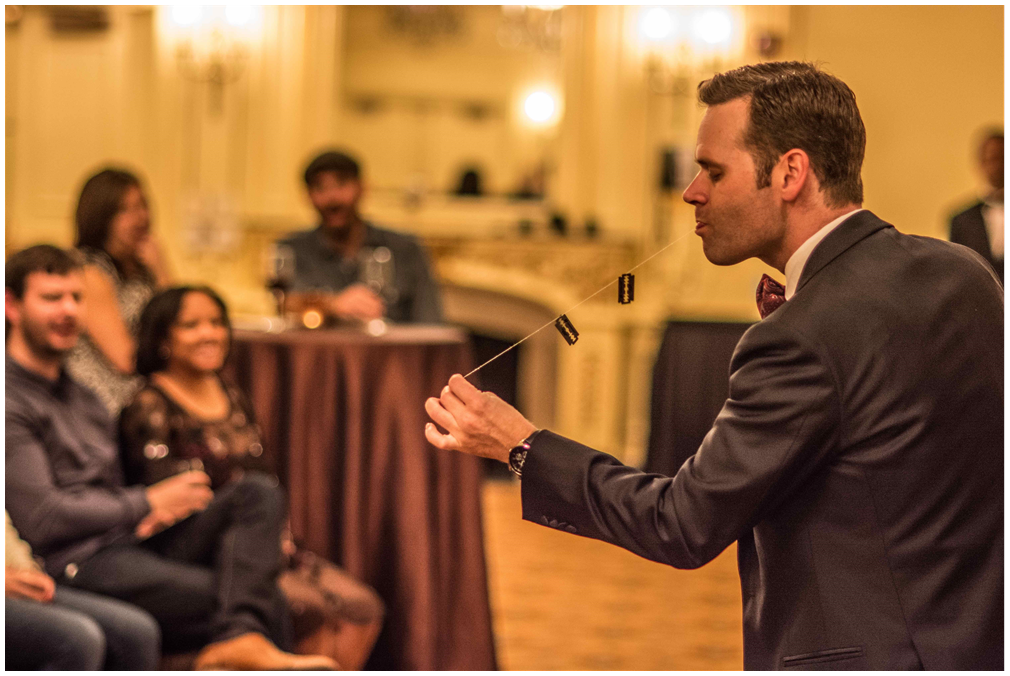 His show features some of the art's quintessential mysteries s they were taught to him by his grandfather.   Though they are time-tested classics, Watkins includes his own twists so everyone experiences the same wonders that audiences have reveled in for generations, while watching a show that is fresh, contemporary and absolutely mind-boggling.
In addition to being a master of sleight of hand, Watkins is a mind-reader.   He peers into his audience's mind to see thoughts, pictures and ideas.   He identifies objects while blindfolded, shatters glass with his mind and can even tell surprised audiences the details and names of specific information such as a childhood crush.
The Dennis Watkins magic show takes place on the main stage of Theatre at the Center at 2:30 p.m. on Sunday, June 23.   This is a great offering for families as he is engaging across the age spectrum.   The show runs approximately 90 minutes with no intermission.
Individual tickets are $30 for adults and $15 for students.   To purchase individual tickets call the Box Office at 219-836-3255 or Tickets.com at 800-511-1552.   Group discounts are available for groups of 11 or more by calling 219-836-3258.   Gift certificates are also available.   Parking is always free at Theatre at the Center.   For more information on Theatre at the Center, visit www.TheatreAtTheCenter.com.
About Theatre at the Center
Founded in 1991, the 400-seat Theatre at the Center is a year-round professional taheater t its home, The Center for Visual and Performing Arts, 1040 Ridge Road, Munster, Indiana.   Theatre at the C enter is the only professional theater company in Northwest Indiana, offering downtown caliber performancers in an accessible venue with plenty of free parking.   Theatre at the Center is located off I80/94, just 35 minutes from downtown Chicago.