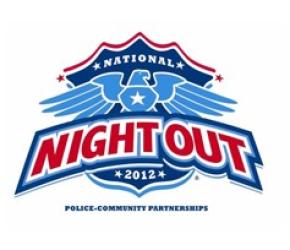 The National Night Out Against Crime is held annually to  promote police and community partnerships through a variety of both fun and educational activities.
 The event is funded, continues to grow and is successful thanks to the generosity of local residents, businesses, and community organizations.
 IF YOU WOULD LIKE TO PROVIDE A MONETARY DONATION, please make checks payable to the TOWN OF MUNSTER (memo: NNO) and mail it to:  Munster Police Department, c/o Officer James Ghrist, 1001 Ridge Road, Munster, IN 46321.  
We are collecting donations now so that we can begin to reserve and purchase the many activities and supplies for this year's event.   For more information, please contact Officer Ghrist at 219-836-6639 or jghrist@munster.org.  Thank you in advance for your support and generosity this year! 
"