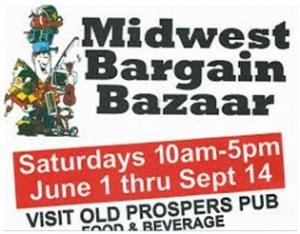 Come join us at Inman's Bowling and Recreation Center in Valparaiso every Saturday outdoors from June 1st thru Sept 14.  Bring the whole family for bowling, roller skating, video games, billiards or race the go Carts.
The Bazaar is outside the entrance and starts at 10am and runs til 5pm. Admission is free.   The bazaar includes crafts, jewelry, clothing, cd's, art, photography and much more.
Enjoy the show then have a sandwich and a beverage at old prospers pub.
All first time vendor's can reserve any size space for free.
To reserve a free space call 219-929-8182,  8182