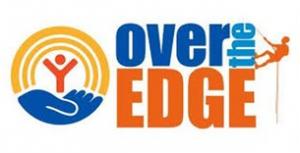 Six Premiere Lake County agencies are teaming up to take the Over The Edge event to a whole new level in 2019!  Over the Edge is a unique fundraising event that allows participants an opportunity to raise money to help "Struggling Working Families" in Lake County Indiana and rappel down the iconic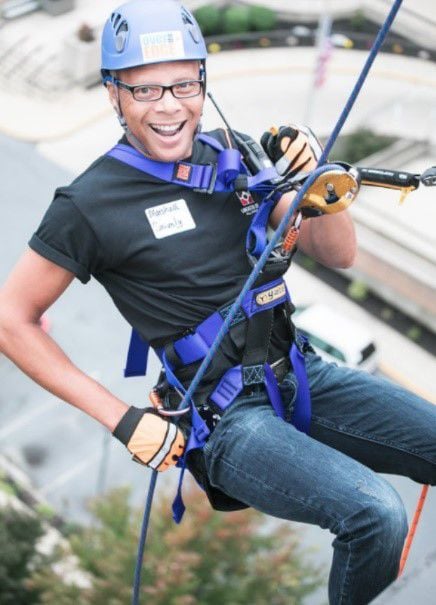 Centier Corporate Centre in Merrillville, IN.  All funds raised will support a rappeller's organization of choice based on the team they join. 
The teams include:  Lake Area United Way, The Food Bank of Northwest Indiana, Boys & Girls Club of Greater Northwest Indiana, Meals on Wheels of Northwest Indiana, Mental Health America of Northwest Indiana and Tradewinds Services, Inc.
Go Over The Edge for the 1 in 4 families in Lake County who is working hard, sometimes multiple jobs, but can't afford basic necessities like safe housing, reliable transportation, healthcare, quality child care and healthy food for the family.  These families are faced with difficult choices daily.  Put food on the table or gas in the car?  Take a sick child to the doctor or pay the utility bill?
Go Over The Edge to help Struggling Working Families who are On The Edge of Survival!
Go to https://goo.gl/f7HF2N for photos of the 2018 event.
278 DONORS | 300 DONATIONS | $21,239 RAISED | $100,000 GOAL | 21% ON TARGET
WHEN - October 12, 2019 | 8:00 AM – 4:00 PM CDT
WHERE - Centier Corporate Centre | 600 East 84th Avenue | Merrillville, Indiana
WHO - 
Help our rappellers reach their fundraising goals--sponsor a rappeller and their organization team now! 
To secure your spot to rappel down the iconic Centier Corporate Centre, register now, for space is limited!
RAPPEL AS AN INDIVIDUAL, SUPPORTING YOUR FAVORITE TEAM - Raise a minimum of $1,000 for this thrilling opportunity.
All monies raised by Over the Edge rappellers are designated to the organization's team they join and go to help Struggling Working Families in Lake County Indiana.