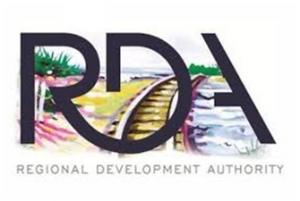 This plan primarily focused on the Northern Indiana Commuter Transportation District's (NICTD) extension of the South Shore Line along the Illinois and Indiana border.
The 2017 plan primarily helped frame the conversation for communities specifically affected by the West Lake Corridor, however the plan is rich in details that can benefit other communities seeking to establish a transit-oriented development (TOD).Even though the plan focuses on the West Lake Corridor, another prominent NICTD expansion effort to double-track the South Shore train from the City of Gary's Metro Center to Michigan City. Communities such as Michigan City, Portage, Chesterton, and Gary can look to the previous work completed by the RDA to understand how they can participate in developing or modernizing a TOD plan.
To view the Transit-Oriented Development Plan, click here.