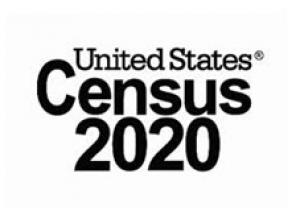 The concept of performing a United States Census can be traced back directly to the founding of our country in the United States Constitution, where it states: "Representatives and direct Taxes shall be apportioned among the several States which may include within this Union, according to their respective Numbers…" (The Constitution of the United States, Article I, Section 2).
Your participation is important because it results in making sure your community receives the amount of funding for schools, hospitals, roads, public works, and other vital programs that it deserves. Participate in the U.S. Census, share the importance of the U.S. Census to your community, and receive the proper representation that you deserve!  
For more information on what the U.S. Census Bureau has to say on how the census benefits your community click here.