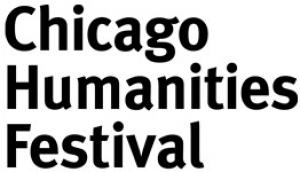 Grammy-nominated singer-songwriter Tori Amos began writing her memoir Resistance by asking: "Can we out-create the destructiveness that is all around us?" Over her prolific career, Amos has used music to resist the power structures she sees at work in such tumultuous events as 9/11, #MeToo, and the
climate crisis. Believing that music is a form of activism and a cure for what she deems (inter)national trauma, Amos crafts personal lyrics that serve as political anthems. Join CHF as Amos discusses how we can channel the hope and courage of music-making for our time.
All tickets include a copy of Resistance: A Songwriter's Story of Hope, Change, and Courage. An option to purchase 2 tickets + 1 book is available by calling the box office at (312) 605-8444.
Photo credit: Des Willie
Member Presale begins Wednesday, March 18 at 10AM CT.
Public Sale begins Tuesday, March 24 at 10AM CT.
To order tickets, visit the CHF website at: https://www.chicagohumanities.org/events/tori-amos-resistance/