Date:
Mon, 11/30/2020 -

6:30pm

to

8:00pm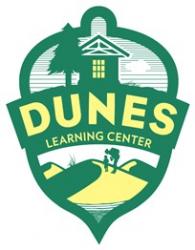 November 30th, 6:30-8:00 pm CST: The Art of Indigenous Gardening
Join Dunes Learning Center for a series of webinars in November, in honor of National Native American Heritage Month. Indigenous people have a unique view of the environment we all share. In this series, indigenous speakers will explore the strengths and limitations of using Western Science and how Indigenous Science can help to manage our resources for a sustainable future.
Through five sessions, speakers will compare Indigenous and Western Science, examine language and cultural bias, and discuss food systems, land management techniques, gardening, and more. The series is perfect for educators, land managers, environmentalists, or anyone interested in diversifying their science skills and learning practical, sustainable ways of working with our environment. Registration and full details about the speakers are online at DunesLearningCenter.org/programs.
"Indigenous Science is a distinct tool for understanding our relationship with the land," says Billie Warren, citizen of the Pokagon Band of Potawatomi and facilitator for the series. "Everyone can learn from indigenous cultures and how our peoples have lived with the land for generations."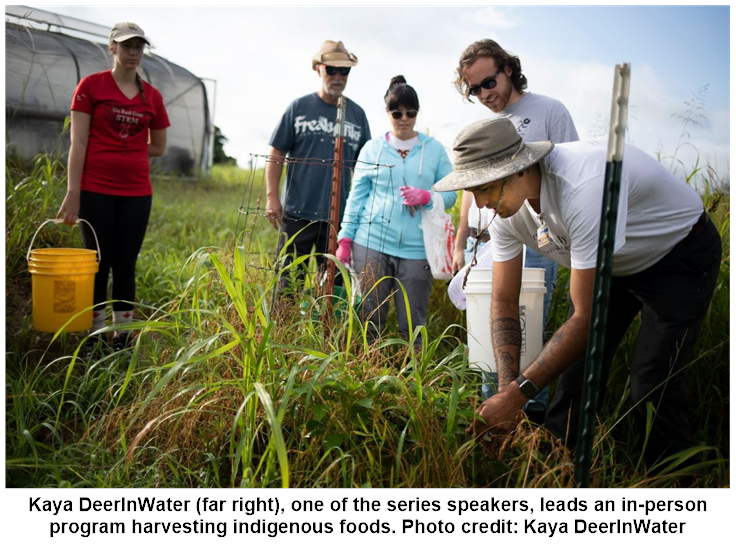 The webinars are every Monday in November, from 6:30-8pm. Supporters include Interpreters and Scientists Working On Our Parks (iSWOOP), Indiana Dunes National Park, and the Dunes Learning Center 2020 Corporate Event Sponsors, including ArcelorMittal, Enbridge, Franklin Pest Solutions, Friends of Indiana Dunes, Grow With Trees Company, Keramida Inc., Lakeshore Public Media, Mark J. Mihalo Family Dentistry, J.F. Pelkey - Attorney at Law, Pratt Industries, and Wickcraft Boardwalks.
About Dunes Learning Center
With a mission to inspire lasting curiosity and stewardship with nature, Dunes Learning Center is the nonprofit education partner of Indiana Dunes National Park.
In a typical year, nearly 15,000 students of all ages from diverse communities and backgrounds participate in outdoor environmental learning and leadership experiences with Dunes Learning Center. School-year programs, summer camps, internships, and community education grow student connections with the outdoor world over time. Focused on the unique ecosystems of the Indiana Dunes, these nature-based experiences break down the barriers parents and teachers face in getting kids outdoors to explore and connect science with the real world. 
Since 1998, more than 144,000 students have participated in an environmental education program with Dunes Learning Center. ​​
 Visit DunesLearningCenter.org/adunesaffair to learn more.
About the Presenters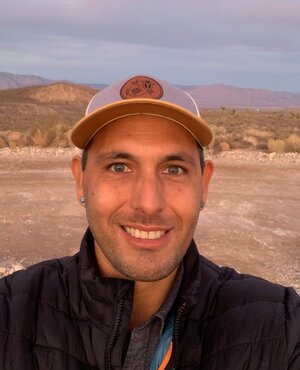 Kaya DeerInWater is from the Citizen Band of Potawatomi and lives in Shawnee, Oklahoma with his wife and three children. He is currently pursuing his Master's degree in Biocultural Restoration at SUNY-ESF in Syracuse, New York. He received his undergraduate degree from University of California Davis in California in Ecological Restoration and Management. He also works as the Community Garden Manager for his nation where he focuses on growing both traditional and not traditional crops and leads workshops around building relationships with plants and the land through indigenous foods, crafts and medicines. His research interests center around how traditional knowledge contributes to resilience in a changing world and hopes it can inform adaptive revitalization efforts to heal people and their connection to the land simultaneously.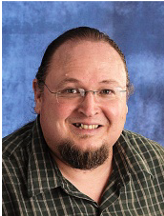 Franklin Barker, BA Western Michigan University, MA Michigan State University, is currently Language Coordinator for the Gun Lake Tribe, a retired public school teacher and amateur linguist. Frank has been a life-long student of how a culture's language reflects its values, beliefs, and psychology.
Elena Terry is the Executive Chef/Founder of Wild Bearies, a non-profit community outreach catering organization. She is also the Food and Culinary Program Coordinator for the Native American Food Sovereignty Alliance. One of her passions has been developing mentorship programs that help build stronger communities within the Indigenous Food Sovereignty movement, while empowering participants and establishing healthy relationships. As a seed to  table chef, Elena advocates highly for indigenous and organic growers and producers. She utilizes her partnerships with the Intertribal Agriculture Council, University of Wisconsin, several tribal farms and her own farm to provide and preserve ancestral ingredients in her community. In promoting the use of traditional ingredients and methods of cooking, she also partners with ethnobotanists to provide education about wild food and foraging in the communities she works with. Elena started as a traditional and ceremonial cook, is a wild game specialist and prefers open-fire, outdoor cooking; however she is also a trained chef and loves to challenge herself in executing multi-course, plated meals.
Gina Roxas is the Medicinal Garden Project Manager for Trickster Cultural Center where she facilitates programming to support the authentic first voice of Native Americans through cultural arts and traditional healing. Gina is a citizen of the Prairie Band Potawatomi Nation. She has studied the environment through a multifaceted lens of traditional teachings from her Grandmother and family Elders as well as the humanities and science. Her interests are ethnobotany, urban agriculture, and gardening.
About the facilitator: Billie Warren is a citizen of the Pokagon Band of Potawatomi and is Bear Clan. Billie has been an educator, environmentalist, humanitarian, and beadwork artist for more than twenty years. Recognizing the climate change urgency, she is the founder of the nonprofit organization Jibek Mbwakawen Inc., which aims to improve the environment by connecting people to the land from an indigenous perspective. She holds a BA degree from Indiana University Northwest and is currently pursuing a graduate degree.
700 Howe Road, Chesterton, IN 46304 | 219-395-9555 | curious@duneslearningcenter.org
Education Partner of Indiana Dunes National Park.  Dunes Learning Center is a 501c3 nonprofit education organization.  
Dunes Learning Center is an equal opportunity provider and does not discriminate.