Date:
Wed, 01/15/2020 -

6:00pm

to

9:00pm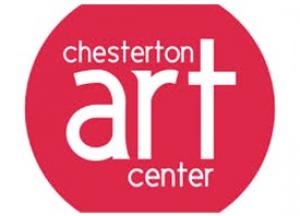 Typically, fully clothed models will be used for each session. On rare occasion, there will be a professional partially clad or nude model. Artists can use any media from pencil, charcoal, pastel or paint. 
This is an open studio setting, so each participating artist will need to come prepared with their own supplies and will be asked to clean up afterwards. Ivan Chermel, the organizer, can provide some guidance to students. But, this is not a structured class.
The cost of each session is $15 and students MUST pre-register. For questions, please contact the Chesterton Art Center at 219-926-4711. The Chesterton Art Center is located at 115 S. 4th St., Chesterton, IN 46304. For more information about this or other adult art classes, please see the website at www.chestertonart.com.