Date:
Tue, 08/04/2020 -

2:30pm

to

9:00pm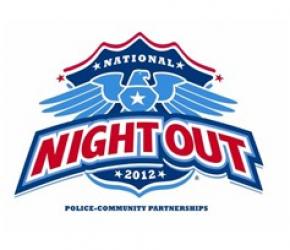 COMMUNITY PARADE - 7:00PM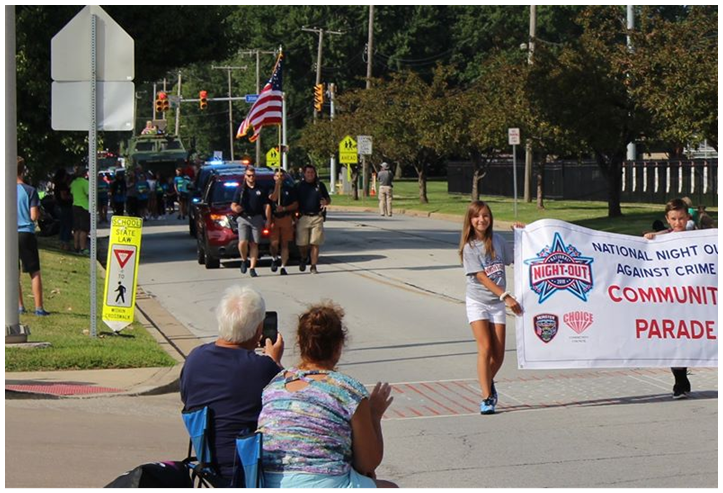 Munster's Night Out Against Crime Community Parade will run westbound on Ridge Road from the Munster Town Hall (1005 Ridge Road) to Calumet Avenue, then south on Calumet Avenue to Fisher Street. The parade will include emergency vehicles, safety mascots including Nat the Knight, Munster-based businesses, community service organizations, school teams/clubs, and faith-based groups. No groups of a political nature are permitted.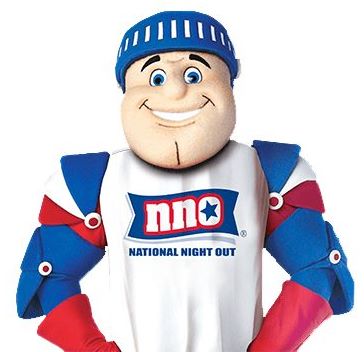 If your organization would like to participate in the parade, please contact Officer James Ghrist at 219-836-6639 or jghrist@munster.org by no later than Monday, July 20th. Participation is FREE. Parade attendees are encouraged to socially-distance themselves from others and to sit with their families.
K-9 DEMONSTRATIONS & CITIZENSHIP AWARD PRESENTATIONS - 7:35PM
While participants are waiting for the fireworks show to begin in Community Park (see below), the Munster Police Department will be providing K-9 demonstrations featuring K-9 Lucy & Vader in the grassy area just east of the Munster Community Pool (8837 Calumet Avenue). In addition, several Munster residents and businesses will be recognized with plaques for their dedication to our community policing programs.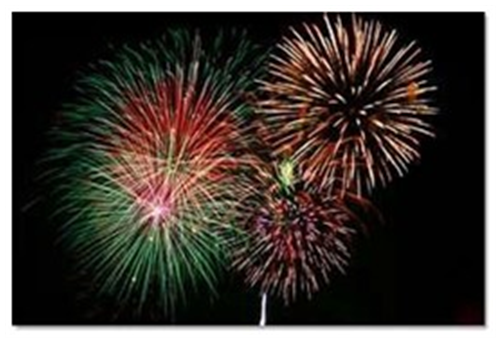 FIREWORKS SHOW!- 8:20PM
Generously sponsored by Krazy Kaplan's Fireworks, our show will begin at 8:20pm in Community Park, and the fireworks will be launched from just north of the Munster Community Pool. Music will be provided by Next Generation DJ Service and the fireworks will be preceded by a performance of the National Anthem by a student.
Attendees are again encouraged to socially distance themselves and to sit along the south end of the park with their families or in their parked vehicles (in nearby high school and pool lots) to watch the fireworks show.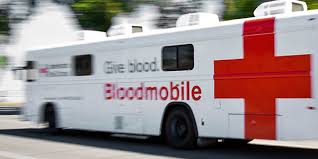 RED CROSS BLOOD DRIVE - 2:30PM to 8:30PM
An American Red Cross blood donation van will be set up near the pool lot and will be open from 2:30pm-8:30pm that afternoon and evening. Donors' blood will also be tested for COVID-19 anti-bodies at no charge as well.
To reserve your time, please call 1-800-RED-CROSS or visit www.recrossblood.org and enter the sponsor code "mcpool."