Date:
Wed, 09/25/2019 - 12:00pm

to

Fri, 10/18/2019 - 5:00pm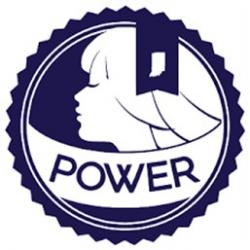 Twenty $750 scholarships will be presented to non-traditional women students from across Indiana whose educations have been delayed or interrupted. This scholarship provides a perfect opportunity to help women who have the vision to succeed, despite any adversities that life has presented them.
The POWER Caucus is especially interested in recognizing women who give back to their communities and whose goals and desires for education align with their passions.
Scholarship applications are available at www.INPowerCaucus.org.
Full applications must be postmarked by October 18, 2019. Scholarship award recipients will be contacted by December 31, 2019.