Date:
Sat, 06/10/2023 -

7:30pm

to

9:30pm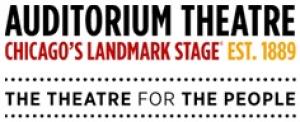 Making an Auditorium Theatre debut June 10th at 7:30 pm, SCDT presents the world premiere of Memoirs of Jazz In The Alley, in which founding artistic director and choreographer Kia S. Smith celebrates the legacy of her father, the renowned saxophonist Jimmy Ellis.
The one-night-only performance will be an electric fusion of live jazz music illustrating the beauty, art, and enduring energy from one of Chicago's most notable music scenes. Through the 1960s and '70s, Jazz in the Alley on Chicago's South Side was a hotbed for jazz and a meeting place for some of the country's prominent musicians, visual artists, poets, activists, and organizers, all under the passionate direction of its co-founder, the late musician and educator Jimmy Ellis.   
The dynamic dance concert will feature a company of 20 SCDT artists accompanied by Chicago favorite Isaiah Collier & The Chosen Few performing a live score of newly arranged jazz standards including John Coltrane's "A Love Supreme" and Dizzy Gillespie's "A Night in Tunisia." Completing the evening-length interdisciplinary work will be a series of complementary video projections created by prolific Chicago scenic designer Rasean Davonté Johnson.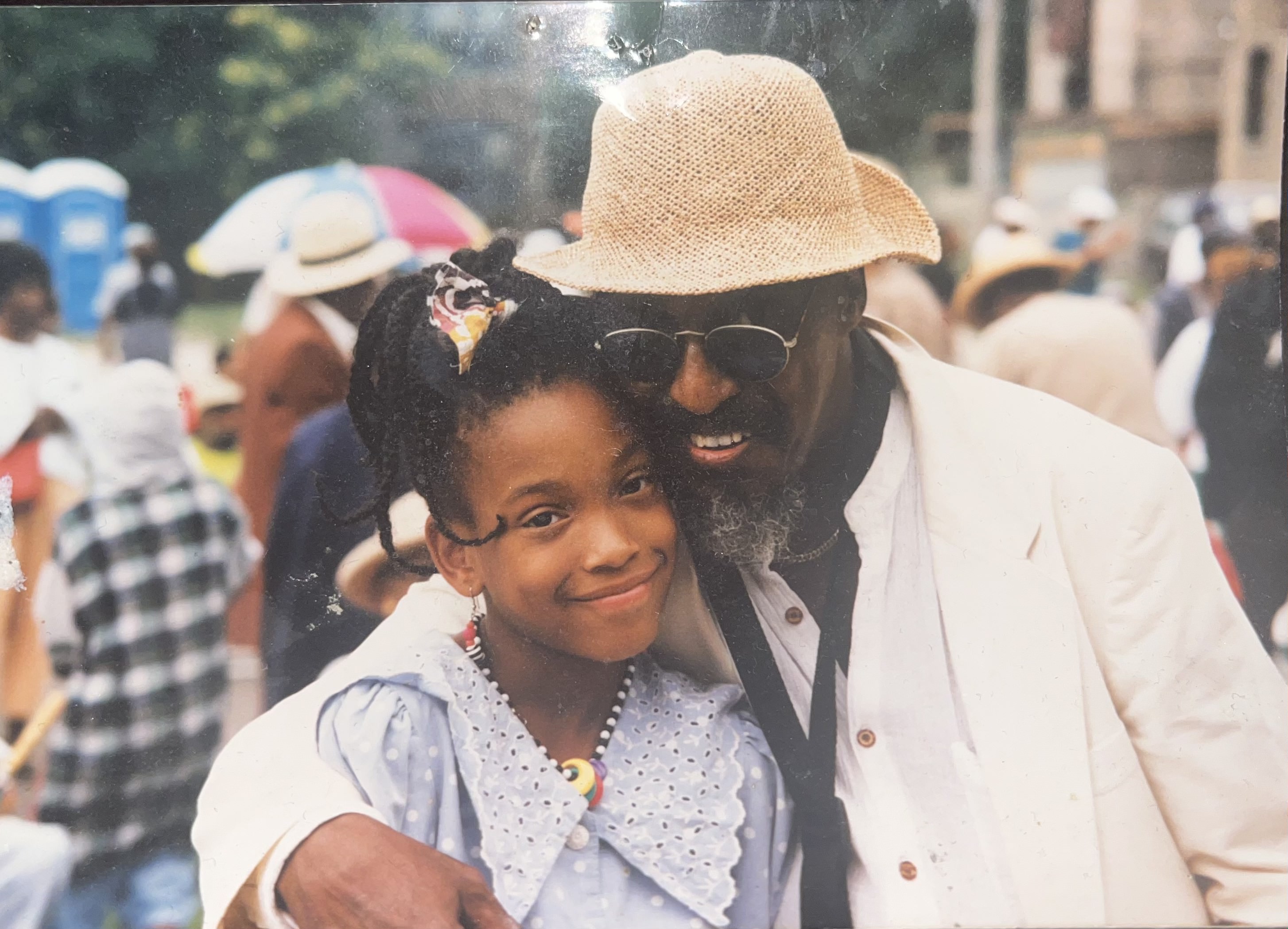 Smith has called Memoirs of Jazz in the Alley an homage to the sounds and people of Jazz in the Alley, a work of historical fiction tracing the experiences of imagined characters found in an online gallery of photos taken by Ellis, her father. Memoirs employs sound, projection design, color, and movement to reimagine the Jazz in the Alley tradition through a futuristic retro lens, honoring the past with elements and ideas of the current time.  
"Jazz in the Alley was many things to the artists and community members who contributed to its presence in the alleys on 50th Street and Champlain, known as Chicago's Black Belt, more than fifty years ago. It was a cultural happening, and a major influence on the development of the jazz art form that is unique to Chicago," said Smith. 
* Programming & Performers Subject To Change *
Read more about founding artistic director and choreographer Kia S. Smith in Chicago Magazine!
Click below to watch an exclusive clip with Kia S. Smith discussing her inspiration behind this new work. 
South Chicago Dance Theatre by Michelle Reid Photography. Kia S. Smith studio photo by Nolis Anderson. Additional video courtesy of South Chicago Dance Theatre and 3Arts Projects.