Date:
Sun, 04/19/2020 -

11:00am

to

12:00pm

Veronica Roth: Chosen Ones | Sunday, Apr 19, 2020 11:00 am - 12:00 pm | HARRIS THEATER FOR MUSIC AND DANCEEVENT WEBPAGE: HTTPS://WWW.CHICAGOHUMANITIES.ORG/EVENTS/VERONICA-ROTH-CHOSEN-ONES/
In fantasy novels, do teenage heroes get their happily ever after, or is it impossible to move on from the trauma of saving the world? Veronica Roth, Chicagoan and bestselling author of the Divergent Series, explores this question in her newest book, Chosen Ones. Set in a dystopian Chicago, Roth's novel follows the story of five adults who, having fulfilled their destiny by defeating an evil entity, must now grapple with the dark aftermath of leadership. Join Roth at CHF for a discussion on how books reimagine our ideas about the city, protagonists, and where a hero's journey begins and ends.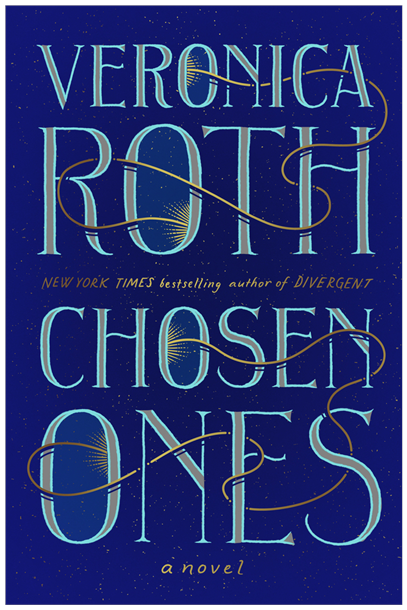 Preorder your copy of Chosen Ones through the CHF box office and save 20%. Book signing immediately following the program.
Member Presale begins Wednesday, March 18 at 10AM CT.
Public Sale begins Tuesday, March 24 at 10AM CT.
Event Details
Sunday, Apr 19, 2020 11:00 am - 12:00 pm
HARRIS THEATER FOR MUSIC AND DANCE: 205 E RANDOLPH ST, CHICAGO