The La Porte County Symphony Orchestra is proud to announce the finalists for the 2020 Hoosier Star!   Virtual competition will take place on September 12th at 7:0 pm CDT.  The finalists are:
YOUTH DIVISION - AGE 17 AND UNDER
Jamileh Cornejo, La Porte
Julia Larson, Chesterton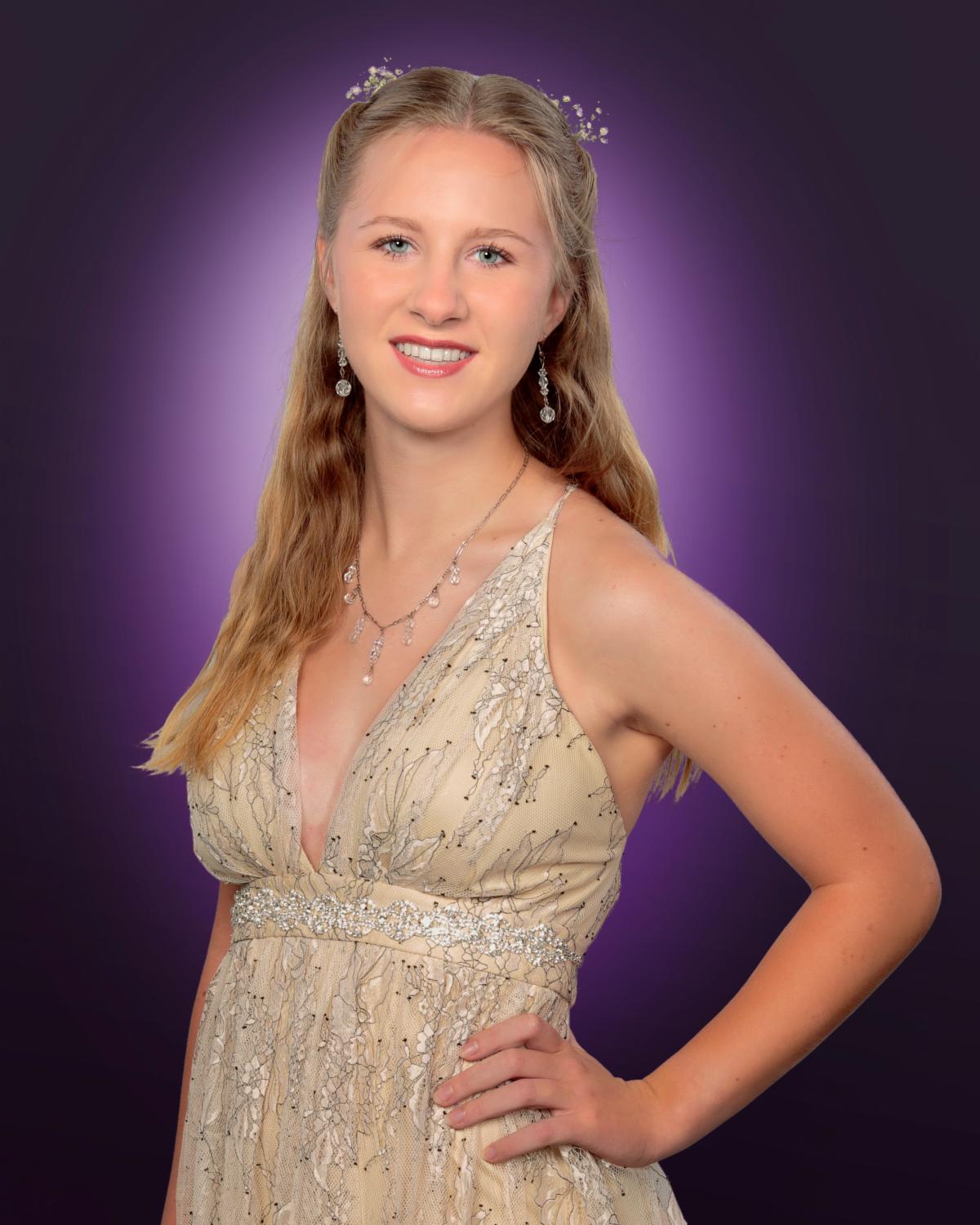 Lily Belle Nuest, Kouts
Raul Palma, La Porte
Grace Phillips, Westville
ADULT DIVISION - AGE 18 AND OVER
Alyse Flores, La Porte
Alanna Mossell, Portage
Leann Stutler, Crown Point
Alora Tribole, Chesterton
Evan Wooding, La Porte
These individuals will compete, in their respective divisions, for the title of HOOSIER STAR, which takes place Saturday, September 12, 7:00 PM CDT.
Each finalist will sing a song of their choice with musicians from the La Porte County Symphony Orchestra under the direction of Maestro Alastair Willis. 1st place Adult and Youth Winners will receive a $1,000 prize. 2nd place Adult and Youth Winners will receive a $500 prize.
For the first time the event will be completely live-streamed and free to view on the following sites:
Hoosier Star will also be broadcasted via AM 1420, 95.1 FM and 106.7 FM (simulcast).
Voting will take place during the competition by going to www.lcso.net. $10 per vote.
The LCSO thanks V. Michael & Cherri Drayton, Duneland Media, Horizon Bank, La Porte Hospital, and NIPSCO for their generous sponsorship of this event. 
More information about this event and other offerings by the La Porte County Symphony Orchestra can be found by going to www.hoosierstar.com or www.lcso.net.
About LCSO:The mission of the LCSO is to enrich the lives of people of all ages within and beyond La Porte County through the experience of excellent live orchestra performances. The LCSO is also supported by the Indiana Arts Commission, South Shore Arts, La Porte Herald-Argus, Michigan City News Dispatch, The Beacher and WIMS AM 1420, 95.1 FM, 106.7 FM, 96.7 The Eagle, and Rock 106.5. Visit us at www.lcso.net.