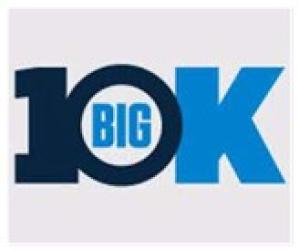 Join Big Ten fans from around the country for the 2023 BTN Big 10K & Post-Race Tailgate Saturday, July 15th, at Soldier Field in Chicago.    
Registration is open for the 2023 BTN Big 10K - the race bringing Big Ten fans together.
Test your fitness, enjoy a one-of-a-kind race experience, and represent your favorite Big Ten school all while giving back to some great charities!
Registered participants will receive a school-specific race shirt, event bib number and finisher medal.
Race registration for the 10K and 5K is $65 and $55, respectively.  Register at https://btnbig10k.com/register
A virtual race will be held from Saturday, July 15 to Saturday, July 22.
What: BTN Big 10K & Post-Race Tailgate
Where: Soldier Field, Chicago. 
Start times: 7:00 am,10K race; 8:15 am, 5K Race/Walk. 
Registration: https://btnbig10k.com/register
Event information:  FYI https://btnbig10k.com
Participant Packet Pick-up: If you cannot pick up your packet in person, a friend, family member or co-worker can pick up your packet for you by presenting a copy of your packet pick-up ticket email.
Thursday, July 13th, 1:00 - 8:00 pm, Roosevelt Collection, 150 W. Roosevelt Road, Chicago
Friday, July 14, 10:00 am - 6:00 pm, Roosevelt Collection (150 W. Roosevelt Road)
Please note, participant materials will not be available for race day pick up. 
Post-Race Tailgate: The BTN Big 10K Post-Race Tailgate is held near Soldier Field immediately following the finish of the 10K and 5K events from 7 a.m. to 11:30 a.m. The Post-Race Tailgate features music, food and beverages, as well as fun tailgate inspired games like a football toss and corn hole. 
* You must be 21 years or older with a valid ID to purchase and/or consume alcoholic beverages at the Post-Race Tailgate.
Transportation & Parking: 
Waldron Parking Garage: Standard Parking manages the parking and on-site traffic operations at Soldier Field. Please visit soldierfieldparking.com for more information on race day parking.
Public transportation: Public transportation is strongly recommended for race day transportation to Soldier Field. Go to metra.com or transitchicago.com to plan your route by train or bus. If you drive, allow sufficient time for traffic congestion and street closures in the area due to the race and other events happening at McCormick Place and around Soldier Field.
Virtual BTN Big 10K race window:
 Saturday, July 15 - Saturday, July 22 Compete in the Virtual BTN Big 10K at any point in between these dates

 Monday, July 24  Deadline to submit VIRTUAL BTN Big 10K race results is 11:59 pm CT on Monday, July 24
Packet Mailing: 
The BTN Big 10K will mail a limited number of packets to participants for the 2023 event. Participants have the option to add packet mailing as a product at the point of registration for $20. This product is available on a first-come first-served basis through Tuesday, June 13 or until the capacity is met.
Event entry requirements:
Registrants for the 10K must be capable of maintaining a 15:00/mile pace. Participants must complete the full event distance, start line to finish line, within the event time requirement of 1 hour and 35 minutes (h:mm:ss/1:35:59).

Registrants for the 5K must be capable of maintaining a 19:00/mile pace. Participants must complete the full event distance, start line to finish line, within the event time requirement of 60 minutes (h:mm:ss/0:60:59).

Participants must be 8 years of age or older on event day to participate in the live event (10K and 5K). Participants under 18 years of age must have a statement signed by a parent or legal guardian permitting participation.

Sale and/or transfer of race entries/bib numbers is strictly prohibited. All entry fees are non-refundable and may not be deferred toward a future event.

All participants acknowledge the inherent risk of exposure to COVID-19 exists and is beyond the control of Event Organizers. COVID-19 is an extremely contagious disease that can lead to severe illness and death. According to the Centers for Disease Control and Prevention, senior citizens and guests with underlying medical conditions are especially vulnerable.
Race Shirt:
Wear your Big Ten school colors with pride!
The BTN Big 10K is the only race that lets YOU select your school-specific race shirt. During registration, simply select your Big Ten university preference, shirt size, and gender fit to receive the official 2023 BTN Big 10K technical race shirt in your school colors.
Participants who choose not to select a university can choose a generic "Big Ten Fan" race shirt.
Additional shirts will be available for sale post-race on Saturday, July 15 for $20. Post-race sales are based on remaining inventory, and we cannot guarantee all school shirts or sizes will be available for purchase.

Course Map: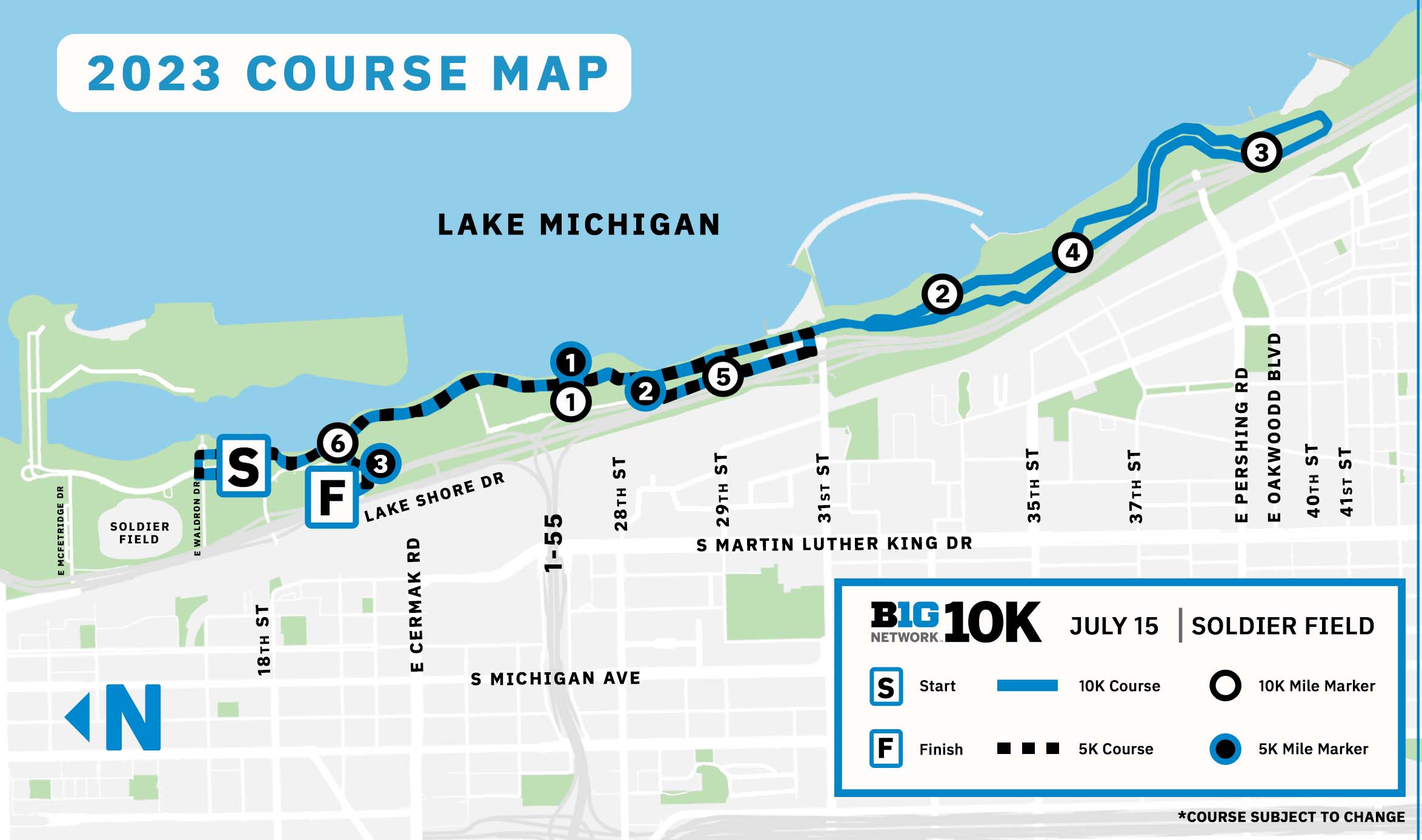 Give:  Big Ten Network will be supporting two great charities this year. Students Run Chicago, and Special Olympics Chicago / Special Children's Chairties. We hope you will join us in supporting these great causes by donating directly to the BTN Big 10K charities during the registration process.
Students Run Chicago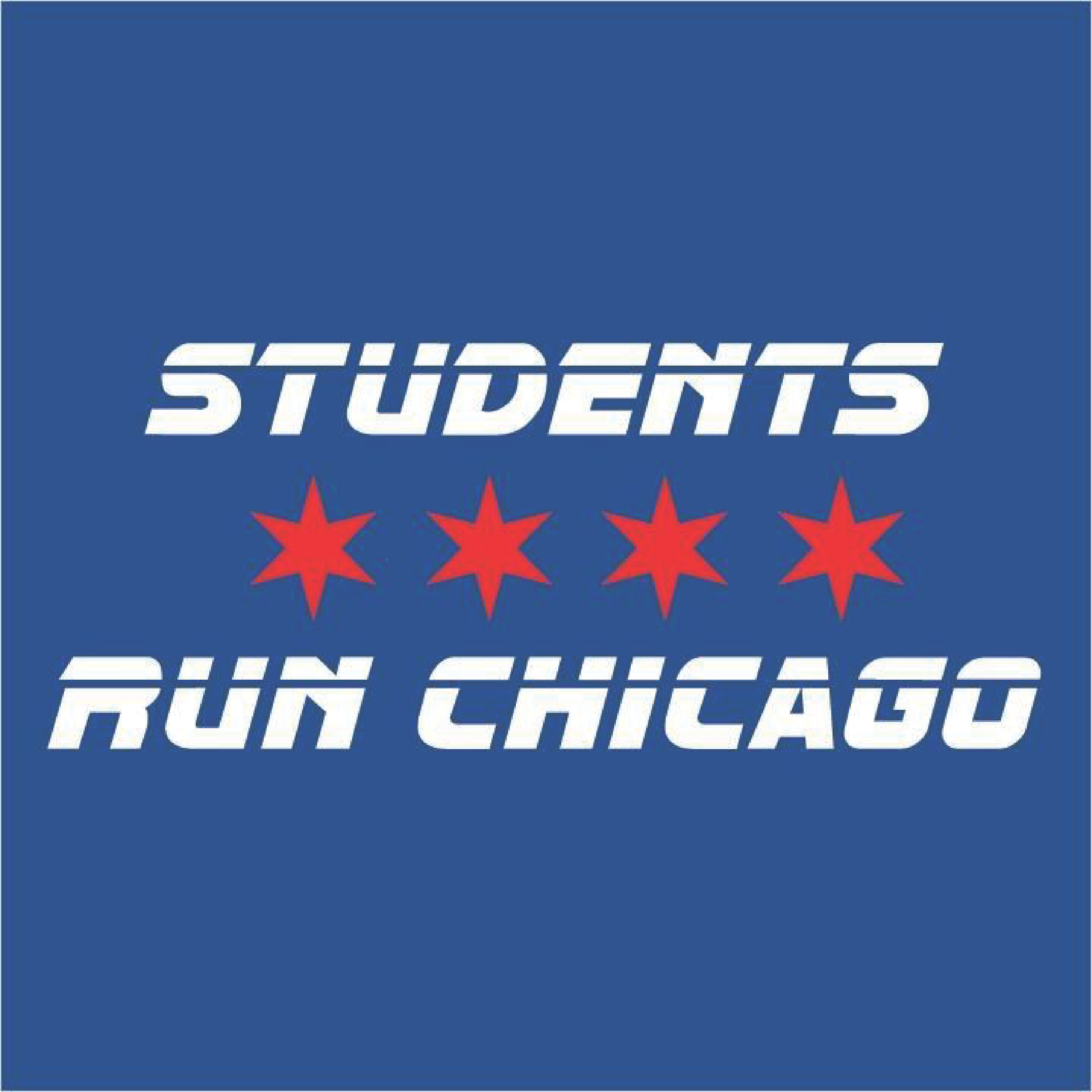 Students Run Chicago challenges high school students to experience the benefits of goal-setting, character development, adult mentoring, and improved health by providing them with access to a comprehensive mentor-based running program. We pair volunteer running leaders with teams of students to inspire them to push themselves further than they ever imagined. Their goal: the completion of a 5K, 10K, half, and/or full marathon. The courage and effort required, the unfailing support of invested mentors, and the excitement of its ultimate achievement results in a student who realizes anything is possible.
For more info, or to donate, please visit: studentsrunchicago.org.
Special Olympics Chicago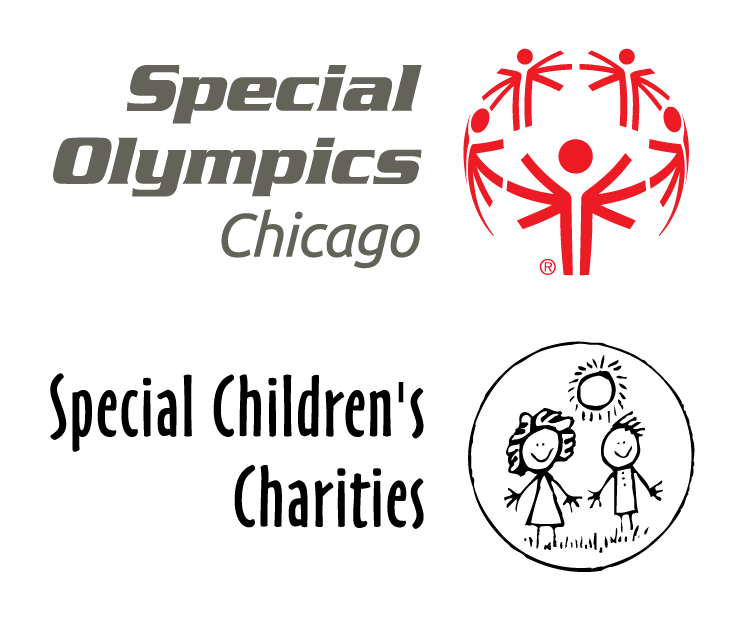 The Special Olympics mission is to provide year-round sports training and athletic competition in a variety of Olympic-type sports for children and adults with intellectual disabilities, giving them continuing opportunities to develop physical fitness, demonstrate courage, experience joy and participate in a sharing of gifts, skills and friendship with their families, other Special Olympics athletes and the community. Special Olympics Chicago is largest region in the state of Illinois and larger than 26 other state Chapters in the U.S. offering training and competition in 22 sports. Athletes learn fundamentals, rules and strategies from their coaches during a training period prior to competition. Competitions are held at the area, regional and state levels.
For more info, or to donate, please visit: sochicago.org.