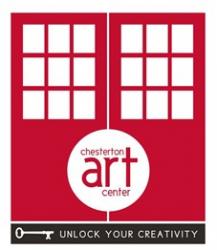 George Kassal will be teaching a (4) session Adobe Lightroom Class at the Chesterton Art Center on Thursdays beginning May 20th and ending on Thursday, June 10th from 6:00-8:00p.m. Lightroom has become the industry standard image processing software for digital photography, and this class will concentrate on using it with the goal of creating images that look the way you envision them. The basics and beyond will be covered, providing countless tips and techniques to help you become more productive with the program.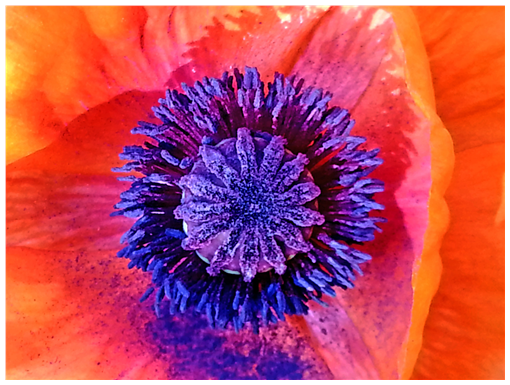 It is preferred that each student has their own laptop with the latest copy of Lightroom Classic installed, but (2) people who register together may share the same laptop. Some sample images will be provided for demonstration, but students are recommended to have some of their own images available for individual projects. The class limit is (8) students to ensure each student has a great experience.
If you do not now have Lightroom, it is available as part of the Adobe Creative Cloud Photography plan for $9.99 per month. Please make sure your laptop meets the minimum system requirements; also note that Lightroom Classic is formally referred to as "Adobe Photoshop Lightroom Classic". This name can be confusing, but it is Lightroom not Photoshop.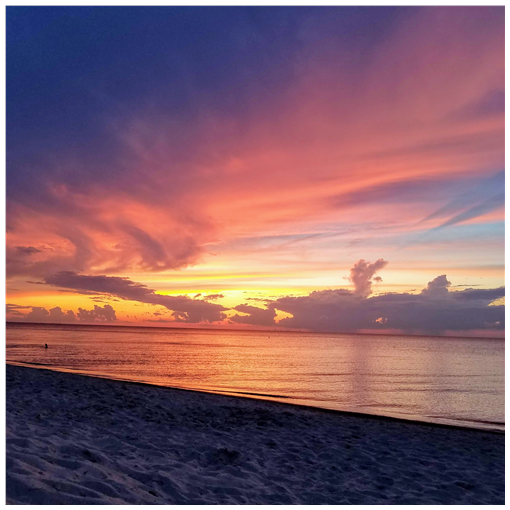 The cost of class is $130 for members and $150 for non-members. To register, call or stop into  the Art Center or sign up on Eventbrite and search Chesterton Art Center. The Chesterton Art Center is located at 115 S. 4th St., Chesterton, IN 46304, (219) 926-4711. For a full schedule of adult classes, please see the website at www.chestertonart.org.
PLEASE NOTE: Masks are still required for all onsite classes and events. Hand sanitizer will be available. Social distancing will be practiced. The classroom will be cleaned and sanitized upon students' arrival. All students will be asked to sign a waiver regarding COVID-19.  There will be no make-up days for missed classes due to COVID-19.
Photos by Wendy Marciniak