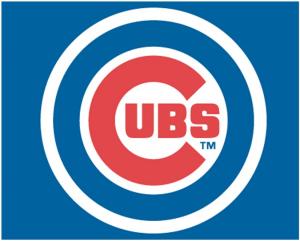 The Cubs have now had a Gold Glove Award winner in each of the last four seasons. Right fielder Jason Heyward was a winner in 2016 and 2017 while Rizzo was honored in 2016 and 2018, also winning the Platinum Glove Award for the entire National League in 2016. The Cubs have won a Gold Glove in four-
consecutive campaigns for the first time since 2004-07 (pitcher Greg Maddux from 2004-06 and first baseman Derrek Lee in 2005 and 2007).
Rizzo remains only the third first baseman in franchise history to earn this award, and all three Cubs awardees have won multiple Gold Gloves. Rizzo joins four-time winner Mark Grace (1992, 1993, 1995, 1996) and Lee, a two-time winner.