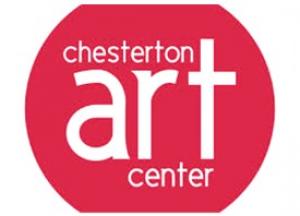 Michelle refers to her style as 'art whimsy', strong suggestions of everyday things with a dreamy value.  Her passion remains in painting the everyday.  Portraiture work fascinates her, and she has a strong pull in that direction as well.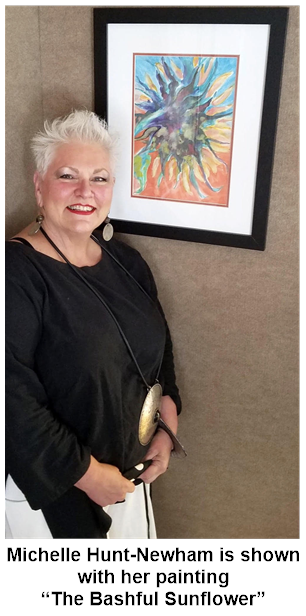 Though she had painted a little while raising her family, her true art journey began five and a half years ago after a job loss found her at a fork in the road. She decided that being a full-time artist was her true calling, and in that moment the opportunity arrived to live that dream.
Says Michelle, "At one point, I inadvertently found my children's college art supplies.  So, with brush in hand, I started.  I started painting.  I started pasteling.  I started oil painting.  I started acrylics.  All with a thirsty passion that had been suppressed for some time.  And that renaissance was on my own terms.  I will paraphrase a prolific artist friend of whom I am a huge fan.  She was once asked how long it took her to create a particular piece of artwork and she replied, '76 years'.  I loved that.  We never stop.  My dreams and aspirations were there all along, patiently waiting for the 'phoenix phenomenon', rising from the ashes at just the right time.  But isn't that how the universe ultimately works?"
An Artist's Reception will be held on Sunday, September 13 from 2 pm to 4 pm.  Masks are required to be in the building, social distancing will be practiced, and hand sanitizer will be available to visitors.  Staff will periodically sanitize common surfaces.
Michelle's work will be in the galleries from September 4 through September 30.
The Art Center will be closed on Labor Day, September 7.  Regular hours are Monday through Friday 11 am until 4 pm, and Saturday from 10 am until 2 pm.
The Chesterton Art Center is located at 115 S. 4th Street in Chesterton.  For more information, call 219-926-4711 or visit www.chestertonart.com.