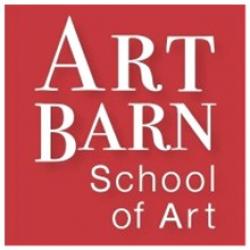 Two auctions will take place, first on Wednesday, January 27, 2021 at 10:00 AM and the second on Thursday, March 25, 2021 at 10:00 AM. Purchases of artwork from these auctions will provide a legacy for growth for the Art Barn.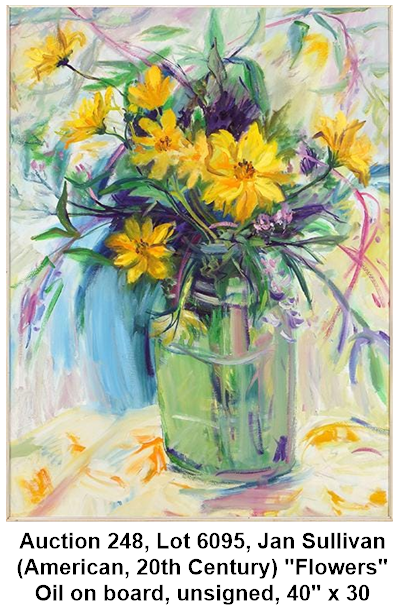 The pieces consigned to auction through Susanin's represent years of friendship between Jan Sullivan and other artists. They are works bought by Jan to support visiting artists giving classes or workshops at the Art Barn or to encourage emerging artists.  Frank Webb, Valfred Thelen, Ann Templeton, Norman LaLiberte, Judi Betts, William Herring, Konrad Juestel and Dave Sander conducted workshops or classes at the Art Barn.  Artists Charles Vickery, David Tutwiler, Steven Moss, Wayne Cooper, Pam Redick and Susan Powers became familiar to Jan Sullivan when they attended classes or entered exhibitions. 
AUCTION 248 features home decor and art and is online only will begin Wednesday, January 27 at 10:00am CST.  The Art Barn pieces in this very large auction catalog (lot numbers 6095 through 6118) are two unsigned Jan Sullivans, several pieces by Konrad Juestel, one Dave Sander and a grouping of Vin Hannell work along with several other artists collected by Jan Sullivan.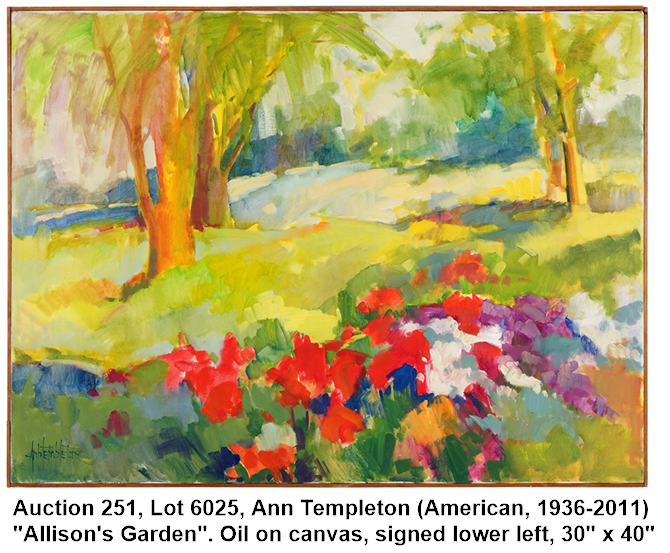 AUCTION 251, featuring fine art, is a live auction online and will begin Thursday, March 25, 2021 at 10:00am CDT. This auction includes seven pieces from the Art Barn collection; Charles Vickery (lot numbers 6015 and 6016), Ann Templeton (lot numbers 6025 and 6026, and Norman LaLiberte (lot numbers 6035, 6045 and 6046). 
While bidders may view and place absentee bids through Susanin's website at www.susanins.com.   Live Auctioneers www.liveauctioneers.com is the platform to be used if a bidder would like to bid in real time on the day of the auction. Click on registration and register with liveauctioneers in order to follow the auction and to bid. 
During her lifetime Jan invested in art in support of artists, but also to sell for future growth - to provide a legacy for Art Barn. This auction not only represents an opportunity for those who wish to own a piece of Art Barn history, it also assures a sustainable future for our dynamic organization.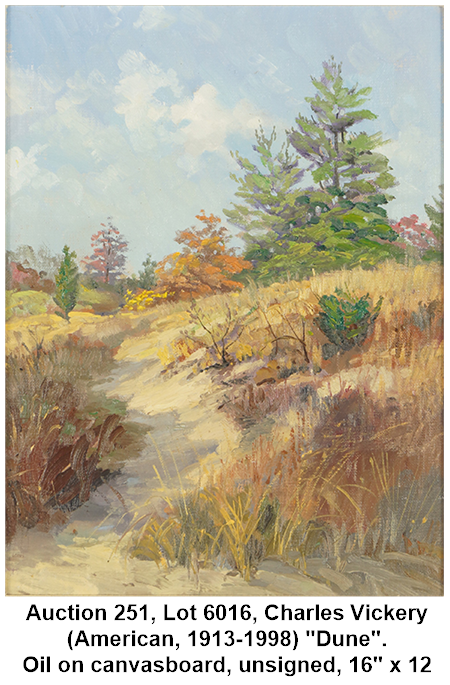 A prolific artist, Jan Sullivan spent her career as a supervisor of art education for the Chicago Schools and later taught as a professor at Valparaiso University. Inspired to create a place of learning and creativity in Northwest Indiana, Jan began hosting workshops, classes, and plein air painting at the Jackson township farm that she and her husband purchased in 1969. In 1977 Art Barn School of Art was established with help from a grant from the Indiana Arts Commission. She painted until her death at age 94 (1921-2016).
The collection was accumulated by Sullivan over many years and became the property of Art Barn School of Art upon her passing.  Thanks to the hard work and dedication of volunteers the collection is now cataloged with over 2000 pieces. We selected the most important and historically significant works to retain for our permanent collection and identified pieces with appeal for auction with Susanin's and others for direct sale.  
Art Barn's sizable collection serves us as an investment strategy by our founder. Purchases of artwork from these auctions will provide a legacy for growth as we strategically expand our programming and community reach.