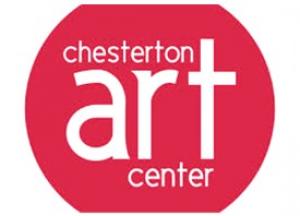 This 3-hour class will include basic camera settings for both iphone and android, shooting tips and techniques, as well as simple rules of composition for better shots.  Each student is asked to bring their smart phone with them to class.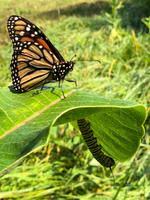 The cost for Cell Phone Photography is $50, with members of the Art Center receiving a $20 discount.   
For a full list of adult classes, please see the website at www.chestertonart.com. The Art Center is located at 115 S. 4th St., Chesterton, IN 46304. 
(Attendees can receive a full refund up to 2 weeks before class begins. If they cancel less than 2 weeks from the start of class, a participant will be refunded 75% of the class amount as a "store credit" to be used towards another class or gift/art purchase.)