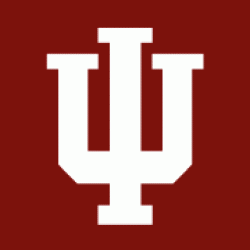 This impacts all of our winter and spring sports, including baseball, softball, men's and women's basketball, men's and women's golf, men's and women's tennis, men's and women's track and field, wrestling, rowing, water polo and men's and women's swimming and diving. In addition, it impacts football as our Cream and Crimson Spring Game has been canceled.
Fans who purchased tickets through the IU Ticket Office to impacted events will have refunds automatically processed to the method of payment used in the original transaction.
IU Athletics will continue to work with the Big Ten Conference, the NCAA, the Indiana University Athletics Medical Advisory Group, and campus partners in monitoring and responding to the coronavirus situation. As the situation evolves, we will communicate any future related significant developments through IUHoosiers.com, IU social media channels, e-mail and local media outlets.
We appreciate your understanding through these unprecedented times as we prioritize the health, safety and security of our students, fans, coaches and staff.
Sincerely,
IU Athletics