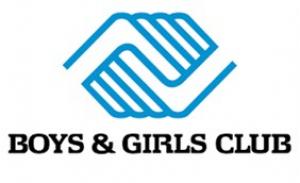 Though Ronnie and Dan were hired from outside the organization, they both have long histories with Boys & Girls Clubs. For Ronnie, the East Chicago Club was a family affair, and he credits the Club for the success of his brother, Paul Young. Ronnie often tells the story of Paul discovering his love of art at the East Chicago Katherine House Club. Paul would go on to win multiple Boys & Girls Clubs of America National Fine Arts awards and launch a successful career as an architect.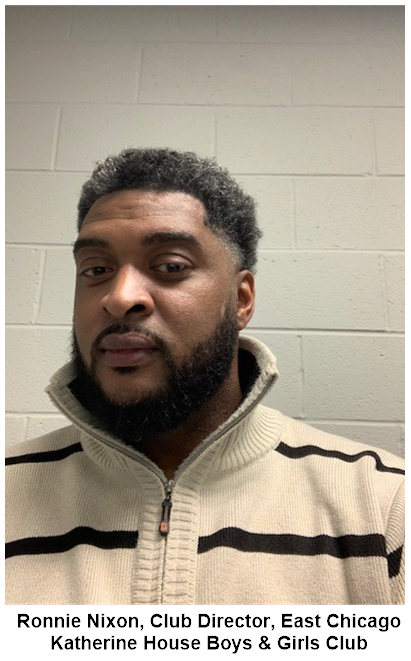 Ronnie followed a different path, eventually joining the staff at the East Chicago Club and working his way to becoming the Club's athletic director. He left Boys & Girls Clubs to open a business that focused on helping struggling youth and served in that capacity before returning as the new Club director. Ronnie's career has come full circle, and he hopes that the East Chicago Club will provide the same kinds of inspiring experiences and opportunities for today's youth that it provided for him and his brother.
"We are very excited to have Ronnie and Dan back in our organization," Kris Condon, Boys & Girls Clubs of Greater Northwest Indiana's Vice President of Human Resources, said. "We know how special the city of East Chicago is to Ronnie, and we know he'll be successful in our Club."
Like Ronnie, Dan Welch's initial contact with Boys & Girls Club came in his youth, when he joined the Cedar Lake Club. He now has career spanning nearly 30 years, beginning in 1992 as an intern at the South Haven Club. He worked his way through the organization, serving a number of years as a program and athletic director before being hired as the Club director at the Portage location in 1999. In 2003, Dan became the Valparaiso Club Director, a position he held for eleven years before being promoted again to serve as the organization's director of program outcomes until 2018.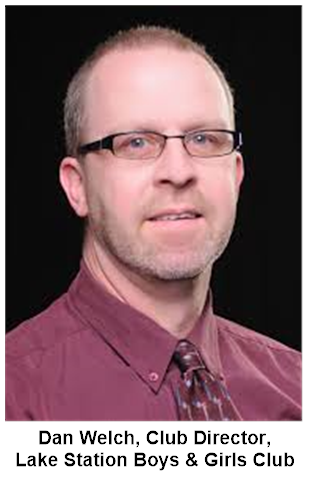 "Dan always has been and will continue to be such an asset to our organization," Condon said. "He brings so much experience and knowledge, and we are excited for him to lead our Lake Station Club to great success."
About Boys & Girls Clubs of Greater Northwest Indiana:
Boys & Girls Clubs of Greater Northwest Indiana has been opening doors to GREAT FUTURES for Porter and Lake County youth for over 60 years. Clubs are open after school and provide great places for youth in grades K-12 to meet friends and have fun while in a safe, supervised environment. Clubs are open during holidays and in the summer. Annual membership is only $40.00. For information on membership, volunteer opportunities, or to make a tax-deductible donation, please contact your local Club by calling (219) 764-2582 or visiting bgcgreaternwi.org. Great Futures Start HERE.