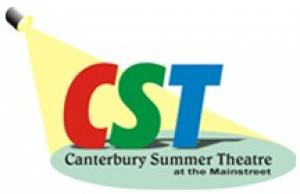 Canterbury Summer Theatre presents its final production of the 2021 season with the thriller, Dr. Jekyll and Mr. Hyde, running August 5-7. The theatre is located at 807 Franklin Street in Michigan City.
This adaptation by Jeffrey Hatcher is a new and shocking version of Robert Louis Stevenson's classic tale of depravity, lust, love and horror.
On the fog-bound streets of Victorian-era London, Henry Jekyll's experiments with exotic powders and tinctures have brought forth his other self—Edward Hyde, a sensualist and villain, free to commit the sins Jekyll is too civilized to comprehend.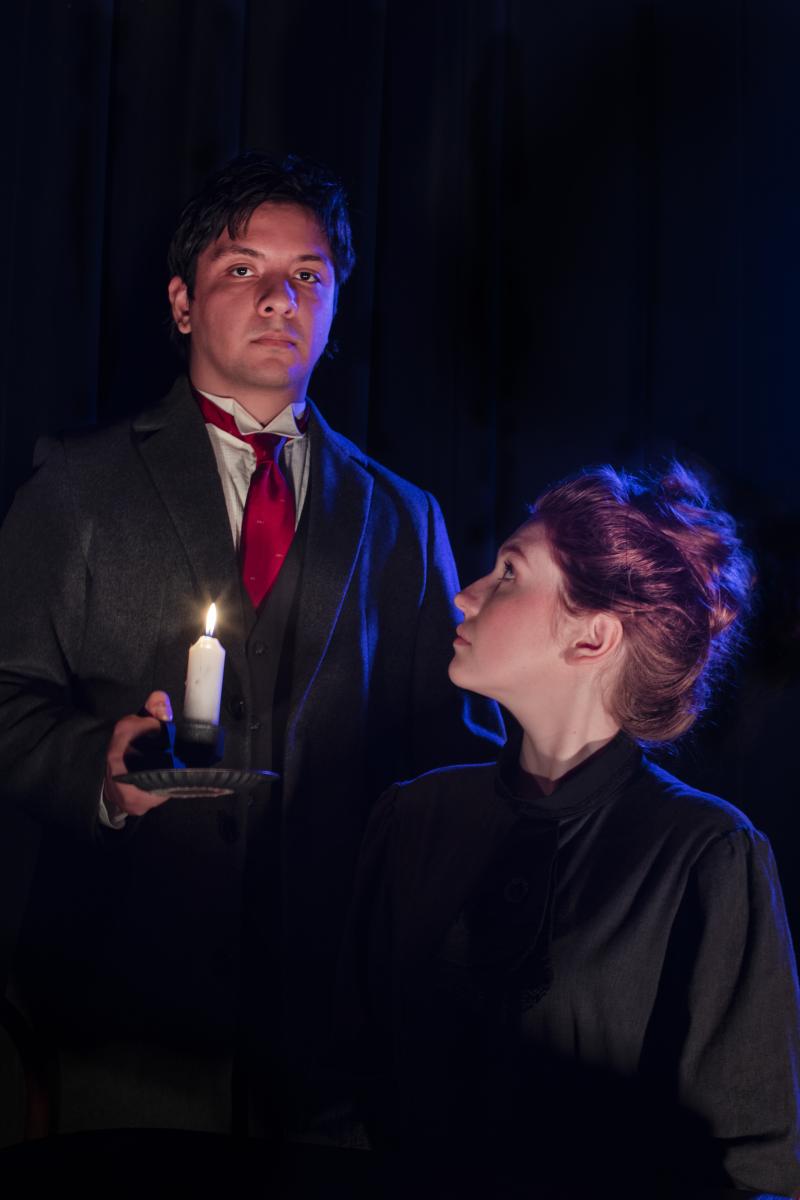 When Hyde meets a woman who stirs his interest, Jekyll fears for her life and decides to end his experiments. But Hyde has other ideas, and so the two sides battle each other in a deadly game of cat-and-mouse to determine who shall be the master and who his slave.
Dr. Jekyll and Mr. Hyde is presented as part of Canterbury's longstanding association with Bossier Parish Community College in Louisiana, where the production will first premiere before traveling to Michigan City.
Canterbury Artistic Director, Ray Scott Crawford, who is also Dean of Performing Arts and Communication for the college, will direct.
The cast includes Josue Escobar, Zachary Tyler, John Medlin, Cason Smith, Candice Lott, and Sarah Johnson.
Costume design is by Rona Leber, David White handles scenic and lighting duties with Kendall Reynolds as production stage manager.
Performances will be at 2:00 on Thursday, 7:30 pm on Friday, and Saturday at 6:30 pm. There will be no Wednesday show. Ticket prices are $16.00-$17.00, with discounts for seniors and students.
Tickets can be purchased online at https://bit.ly/3dFMhLF by e-mail at info@canterburytheatre.org or by phone (219) 874-4269.
Canterbury follows health and safety protocols as set forth by the Indiana State Health Department, implementing socially-distanced seating and other precautions. Patrons are not requited to wear masks, but are recommended to do so if they feel it necessary.
Canterbury Summer Theatre, one of the Midwest's oldest professional summer companies, is produced under the auspices of the Canterbury Guild, a nonprofit arts organization, which also manages the Canterbury Winter Arts Series.