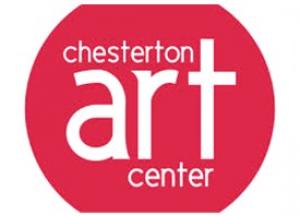 Artist members create works in all mediums, including painting, drawing, photography, mixed media, fiber, jewelry, ceramics, sculpture, greeting cards, and more.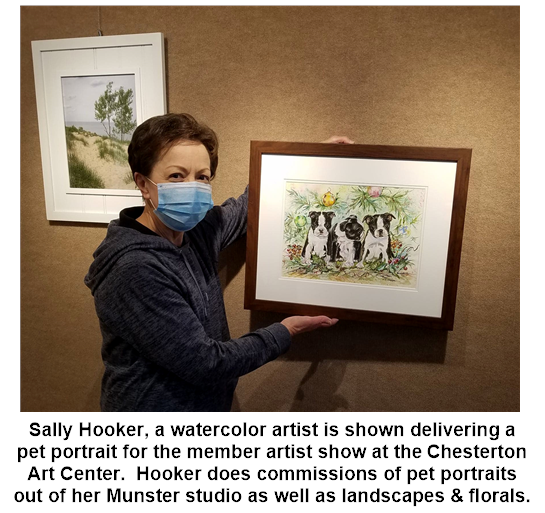 Original art makes a perfect gift and helps an artist survive as well. Our talented local artists have made works available in all price points to make gifting affordable. 
Stop in during our regular business hours of 11 am until 4 pm Monday through Friday, and Saturday from 10 am until 2 pm. Please consider supporting a local artist and the Chesterton Art Center.  Gift certificates are available as well, which can be redeemed for merchandise or a future class.  The Chesterton Art Center is located at 115 S. 4th Street in Chesterton.  For more information, call 219-926-4711 or visit www.chestertonart.com. You can also find the Chesterton Art Center on Facebook and Instagram.