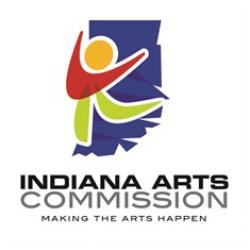 The nonprofit arts industry alone generates $166.3 billion in economic activity annually—spending by organizations and their audiences—which supports 4.6 million jobs and generates $27.5 billion in government revenue.
One organization contributing to that staggering figure and working hand-in-hand with its community is the Indiana Repertory Theatre (IRT).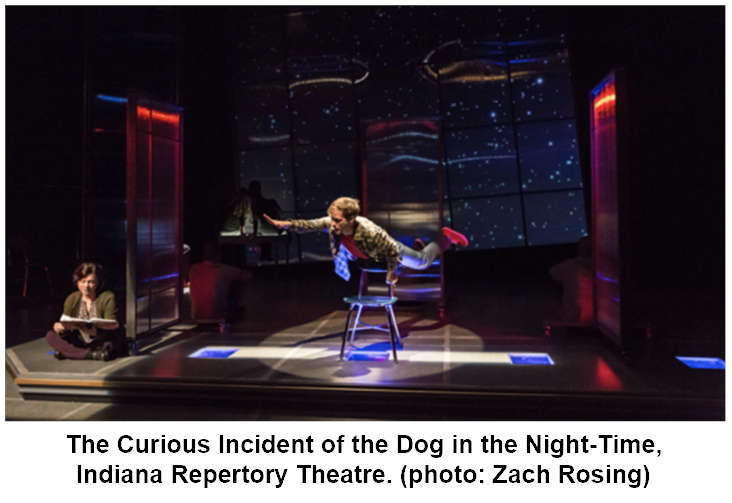 In 2017, the IRT presented The Curious Incident of the Dog in he Night-Time. Based on the best-selling novel by Mark Haddon, this Tony Award-winning play tells the story of an autistic teen's courage and growth as he solves a neighborhood mystery. The IRT was one of the first regional theatres granted rights to the play, and was the very first production to cast the leading role of Christopher with an actor who identified on the autism spectrum. Speaking with Playbill actor Mickey Rowe expressed how important his casting was towards creating opportunities for performers who are on the spectrum. This national attention raised local awareness of the production and its subject matter, allowing the IRT to work within our community and better serve audiences with differing sensory needs.
The theatre consulted with Access and Inclusion expert Talleri McRae, as well as the Autism Society of Indiana, Anthem, Hands on Autism, and others. With their assistance, we were able to craft a theatre-going experience for a wider audience base, including preparatory materials for attending the theatre, designated quiet areas, hand-held manipulatives, and full sensory-friendly performances.
One of the most moving moments to reflect the benefits of these efforts occurred during a post-show discussion, during which a student on the autism spectrum asked Mr. Rowe, with awe, how he was able to be married, have children, and perform in a professional play. This student had never envisioned a future in which such seemingly commonplace relationships and opportunities were available to someone who is autistic, and the example set by Mr. Rowe and this production opened up exciting new possibilities for many people around the country.
As you're going your holiday shopping this November, consider gifting arts and cultural experiences to your friends and family!