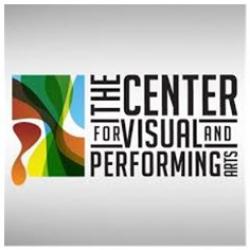 Description: Trama Catering will showcase their delicious food, brimming beverages and entertaining reputation. Kerry Mott and musicians will provide live outdoor music beginning at 6:30 p.m.
Chef Joe Trama has planned a wide selection of complimentary appetizers or a special paid "all $12 menu" of hearty portions including:
Tender Grilled Beef Sandwich with horseradish cream to accent served with Potato Wedges
Trio Platter of Mini Brioche Burgers served with Chipotle Mayo
Fried Jalapeno "bottle caps" the zip of Pepper Jack Cheese
Seared Tuna Salad adorned with Fresh Berries and drizzled with homemade Raspberry Vinaigrette
Portabella and Grilled Vegetable Sandwich on Ciabatta with Pesto
Grilled Reuben on Hearty Rye Bread served with Potato Wedges
Buffalo Chicken Sandwich served with Potato Wedges
The full cash bar includes:
Assorted beers, including Micheladas ($6) and Domestic Bottled Beer ($4) and Imported Bottled Beer ($5)
Mojitos ($7) and courtesy of Johnson Brothers of Indiana
Variety of Canyon Road Wines for Free Sampling or by the Glass ($8)
COVID-19 Precaution: In consideration of the 2020 Global Pandemic and in accordance with the Governor's mandated mask order. Guests are asked to wear "a mouth and nose covering" when walking about during the course of the evening but can remove coverings once seated at their table or when in a secluded area away from others.
Take a break and