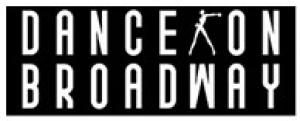 Dance On Broadway's Winter Dance Camps include two dance lessons in different genres, an art project and a snack break each day.
Monday, December 21 through Wednesday, December 23 
9 a.m. - 12 p.m. for children ages 3-8
1 p.m. - 4 p.m. for children age 9+,
At the end of the camp, Dance On Broadway will host a performance following COVID-19 protocol that will be sent digitally to the caretakers of the participating children to enjoy. For more information, dance enthusiasts may visit www.danceonbroadwaychi.