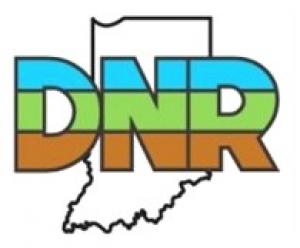 Are you prepared? Buy an archery license, a crossbow license, or deer bundle license online today at INhuntfish.com. If you're hunting from a tree stand,
remember to use a safety harness to prevent accidental falls. 
For more information on bag limits and quotas, check out the Indiana Hunting & Trapping Guide.