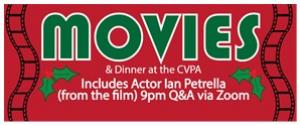 Bob Clark's 1983 Movie Adaptation of Jean Shepherd's Classic "A Christmas Story"
Date: Friday, December 11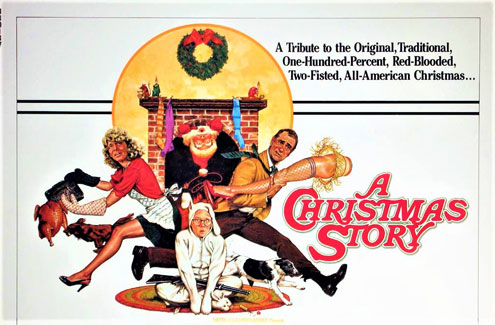 5:30 pm - Doors open with cash bar
6:30 pm - Dinner
7 pm - Movie starts
9 pm - 30 minute Zoom question & answer with actor from the film Ian Petrella
Location: CVPA Ballroom
Private tables! Socially distanced seating!
Movie-Themed Dinner Menu
Chinese Chicken Egg Drop Soup
The Old Man's Favorite Roast Turkey and Dressing
Little Brother Randy's Mashed Potatoes
Mom's Braised Red Cabbage
The Parker's Dinner House Rolls and Butter
Chocolate Oh Fudge! Cake
$40 for dinner and movie (plus tax). Call 219-836-1960 ext. 2 to reserve your ticket!
COVID-19 Precaution: In consideration of the 2020 Global Pandemic and in accordance with the Governor's mandated mask order. Guests are asked to wear "a mouth and nose covering" mask when walking about during the course of the evening but may remove coverings once seated at their table or when in a secluded area and away from others.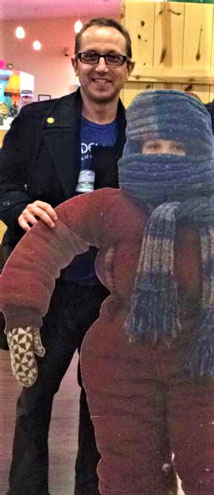 Actor Ian Petrella (who played little brother Randy)
Also seen in:
CHiPs (1982)
Diff'rent Strokes (1986)
Who's the Boss? (1987)
Highway to Heaven (1987)
My Sister Sam (1987)
Beverly Hills, 90210 (1991)