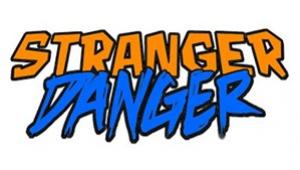  An estimated 100 abducted children are murdered in the US each year.  57% of murdered children were "crimes of opportunity" and 75% of them were murdered within the first three hours following the abduction.
 In 80% of abductions by strangers, the first contact between the child and abductor occurs within a quarter mile of the child's home.
 In a study of 9,000 abduction cases, 73% involved a suspect driving a vehicle, 32% occurred while the child was going to or from school, and 18% involved sexual assault or indecent exposure.
 38% of abductions involve children ages 12-14 and 20% involve children ages 15-17.  That means that 57% involve children over 12 due to the fact that they are granted more freedom by parents and have less supervision than younger children.  Please remember that even teens need to remain vigilant and that you should continue to warn them about strangers and how to respond.
 Keep children near you at all times while shopping or at community events.  Accompany small children if they need to use the restroom at restaurants or stores.
 Monitor your child's social media activity and encourage them to let you know if anyone is ever making them feel uncomfortable online or asking personal questions online or by text.
The Munster Police Department continues to provide stranger-danger lessons to students in grades K-8 throughout the year.  For more safety tips, please contact DARE Officer James Ghrist at 219-836-6639.