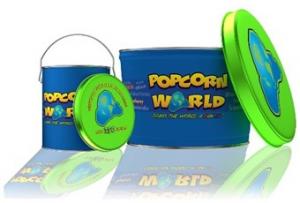 A recent online interview with comedians Tahir Moore, Chris "CP" Powell, Kev On Stage and the All Def Comedy Crew followed by a Facebook segment of Moore sampling the product went viral turning the business upside down with nearly 1,000 orders coming in overnight.  
"All I did was send some popcorn samples to comedian/YouTube show host Tahir Moore, and he mentioned our products on his YouTube livestream 'Zooming With the Homies as well as Facebook,'" said Gary native LeBarron, Sr. who owns Popcorn World with wife Nina. "The next thing I know, we're waking up to orders being registered every 3 minutes for almost 24 hrs straight, and steady orders are coming in every day. It's a great problem to have."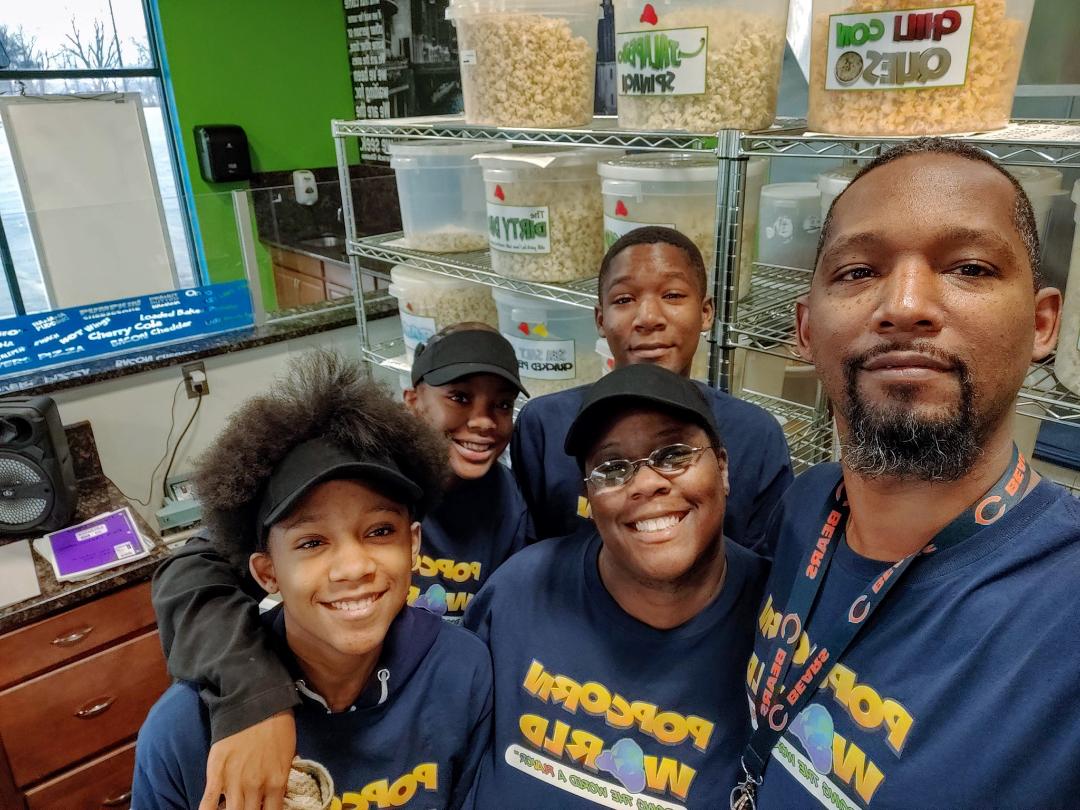 Moore's complimentary online review is helping catapult the Popcorn World brand to compete with the ranks of other national brands. He is seen on Facebook sampling various popcorn flavors including Hot wing and Blue Cheese, Jerk and BBQ Bacon. The orders were so plentiful until the Burtons had to close one of their other stores to use it to fulfill the online purchases.
"The ability for them to be able to recreate these flavors on popcorn is uncanny," said Moore, who has more than 50,000 followers on Facebook alone. "I don't gas up no one's product. It if ain't what you say it is, I will let you know.
The Burtons are not new to the popcorn industry with stores already in operation in Oak Lawn, IL and Michigan City, IN.
"We were determined to open a popcorn store in our hometown," said Nina Burton. "The support has been amazing, and we are proud to be a part of the rejuvenation of Gary's small business landscape."
The couple's children also work at all of the store locations, so it is indeed a family affair. In between filling hundreds of online orders and servicing walk-in customers, the Burtons are now recruiting for more employees. The sudden influx of business has also escalated the timeline for the opening of their next store on the South Side of Chicago.
"Our next store is ready to go, and I need to use that industrial kitchen to fill the current orders," said LeBarron Burton, Sr. "It's an exciting time for Popcorn World, and we feel so blessed when countless other businesses are closing due to the impact of COVID-19."
For more information about Popcorn World locations or to place an order, visit www.doingtheworldaflavor.com.