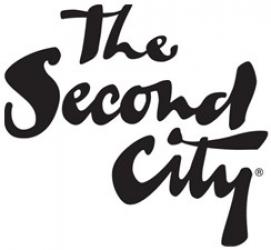 "Do You Believe in Madness?" begins and ends with a series of quick one-liners and blackouts – think "Laugh In" – while the middle is filled with a fast moving barrage of jokes, running skits, improv and silly songs.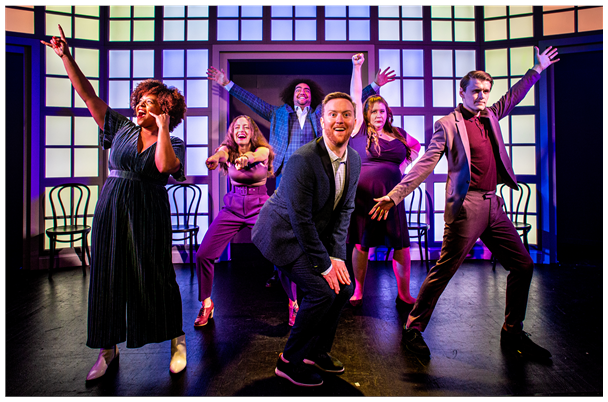 This year's multi-talented cast – Mary Catherine Curran, Sarah Dell'Amico, Andrew Knox, Asia Martin, Jordan Savusa and Adam Schreck – kept me laughing throughout the show.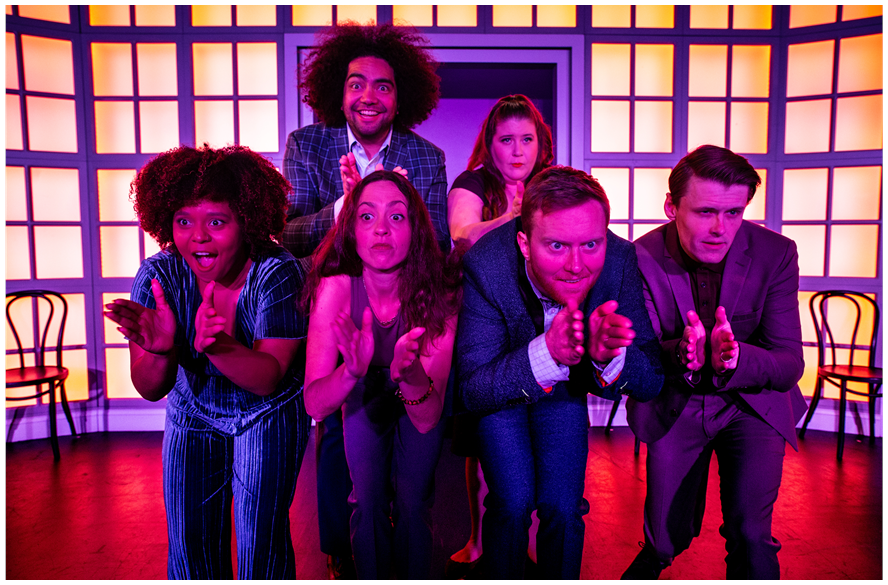 Highlights:
There's a bird in the house
There's a human in the house
The Brexit game show
The ukulele class which features a 60-year old lady trying to seduce the instructor with her fingering style, a lei-wearing geek who found himself in Hawaii and continually corrects the Hawaiian instructor's pronunciation of ukulele
The class test/charades - a cast member asks for the name of a movie, a song, etc.  A student asks another for the answer to #13, then has to guess the answers they act out. 
Two guys at a bus stop – one just wants to be noticed
The Second City's 108th Mainstage Revue, "Do You Believe in Madness" is in an open run at The Second City Mainstage Theater, 1616 N. Wells Street, Chicago.  'Bar-food' and drinks are available throughout the performance.  By the way, your program is also your menu!  Parking in the adjacent garage is readily available but pricey.  
Running time is just under two hours, with an intermission.  Performances are Tuesdays through Saturdays at 8:00 pm; Fridays and Saturdays at 11:00 pm; and Sunday at 7:00 pm. Tickets start at $31.  FYI (312) 337-3992 or www.secondcity.com.