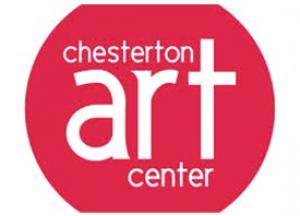 During this 5-week class, beginning students will develop fundamental wheel-throwing techniques, while returning students will refine their techniques to create more complex forms.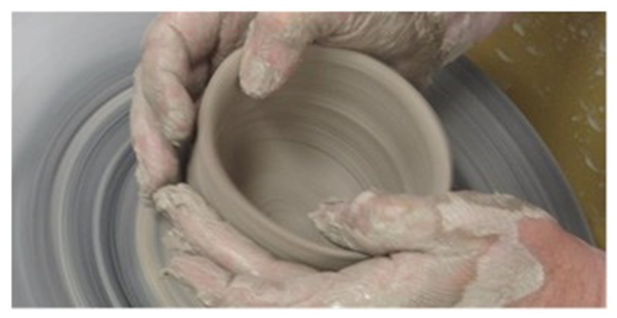 The instructor, Tom Cernius, will perform short demonstrations while assisting students individually to improve their throwing skills. Hand-building and sculpture are also encouraged. Students can try their hand at slab-building, pinch-pot hand-building, as well as basic sculptural techniques - including figurine/small statue construction. All the pieces will be glazed during the final class.
The cost for class is $135, with members receiving a $25 discount. The cost of clay is an additional $15, payable to the instructor on the first day of class. All other supplies are included.
To register, please call the Chesterton Art Center at 219-926-4711. For a list of all adult classes offered at the Art Center, please see the website at  www.chestertonart.com.  The Chesterton Art Center is located at 115 S. 4th St., Chesterton, IN 46304.