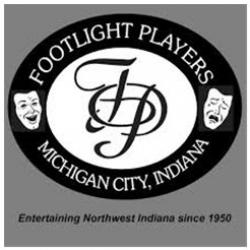 On July 14th, at the first monthly meeting of the Footlight Players 72nd season, a new Board of Directors was voted into office.
The new President, Chris West, Vice President, Laura Meyer, Secretary, Bobbi Ann Lauritsen, and Treasurer, Bill Wild, will be joined by the three General Board Members, Thom Nelson, Janice Rice, and Jill Thomas to govern over the membership.
The Footlight Players 72nd season of shows include: 
September 3-5, 9-12, STEEL MAGNOLIAS directed by Jan Rice.
November 5-7, 11-14, a holiday show, THE MIRACLE ON SOUTH DIVISON STREET, directed by Denise Barkow.  
February 4-6, 11-13, 18-20, JERRY'S GIRLS a musical revue of Jerry Herman classics, from Mame, Hello Dolly, and La Cage Aux Folles, directed by Laura Meyer 
April 1-3, 7-10, DRINKING HABITS, hilarious new comedy, directed by Dee Piotrowski 
June 3-5, 10-12, 17-19,  THE SOUND OF MUSIC, directed by Debbie Bartholomew.
Footlight Players have plans to put on an adult workshop of a brand new script, I DON'T BELIEVE WE'RE IN KANSAS ANYMORE written and directed by Robert W. Komendera in late September and a new playwright's production of LA CASA DE LOCOS, penned by Michael J. Thomas in early December.
The Footlight Players have strong connections with our community.  In addition to award winning entertainment, we offer free children's workshops as well as the $1,000.00 Robert W. Komendera Acting Scholarship available to our county's high school seniors.
Footlight Theatre is located at 1705 Franklin Street in the heart of Michigan City. 
Footlight Players meet every 2nd Wednesday of the month at 6:00 PM.  We are always on the look-out for new members. No experience needed, just a love of theater and our community.
For any more information, please call (219) 874-4035 or go on-line at www.footlightplayers.org.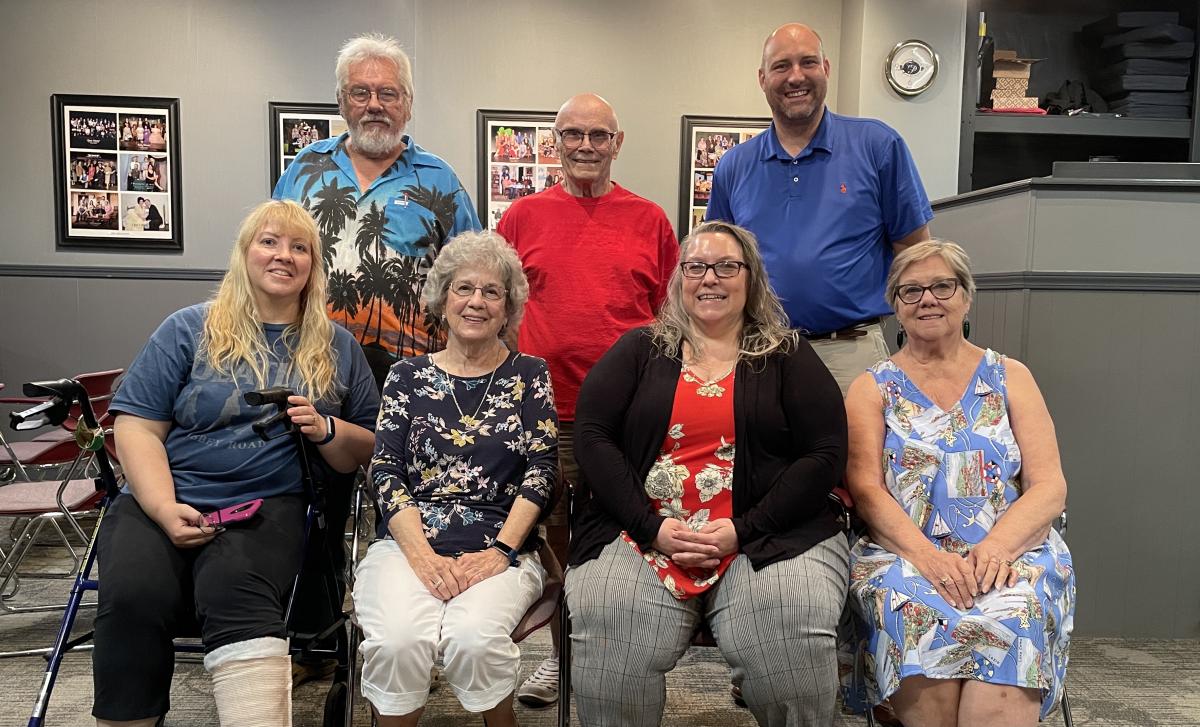 Photo (Standing L_R) Thom Nelson, Bill Wild, Chris West
Seated (L-R) Jill Thomas, Bobbi Ann Lauritsen, Laura Meyer