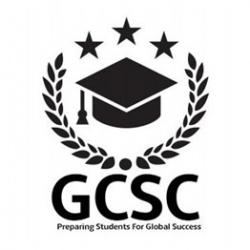 To ensure access to food for all students, transportation to the food distribution sites is also being provided. The bus schedule is also listed on the GCSC website.
"We are working hard to provide assistance to families in our district," said Emergency Manager Dr. Paige McNulty. "While the dynamics of the pandemic are changing daily, our focus remains on the children and their needs."
Full details of the District's Coronavirus plan as well as the student instructional materials can be found at www.garycsc.k12.in.us. Periodic updates will also be shared on the school corporation's Facebook, Twitter and Instagram pages.