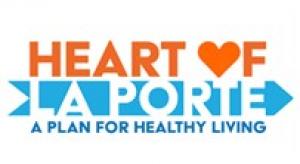 The main purpose for the Heart of La Porte Plan is to create destinations to drive active living in NewPorte Landing, Clear Lake, and downtown and build infrastructure to support it.
The planning process aims to create a long-term vision for the area while focusing on short-term redevelopment, placemaking, and recreation opportunities and sharpen strategies that support local economic development.
The Plan is funded by the Healthcare Foundation of La Porte and the City of La Porte Redevelopment commission. A multi-day design workshop is scheduled for the week of November 18th. Learn more about the planning process and how to get involved visit here.