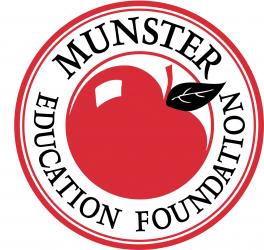 Our teachers are working hard to provide the students in our community with the high-quality education that they always have, despite the challenges we are all facing.
If you make a contribution to the Munster Education Foundation (MEF) by Dec. 11th, your gift will be delivered before Winter Break.
For more information about this program, please visit www.munstereducationfoundation.org/honor-educator.