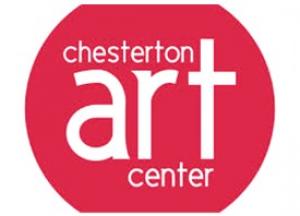 The Illiana Artists is a member-based art organization founded on the belief that, "we provide a mentoring environment where those involved in the creative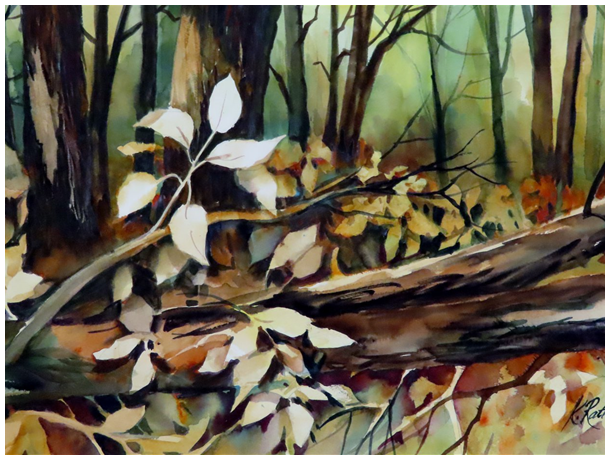 process can express themselves artistically and enhance their talents through education, exhibition, and shared experience, while also promoting the visual arts in the community". More information can be found about the Illiana Artists at https://www.illianaartists.com/. 
The "Gift of Art" exhibit will be held at the Chesterton Art Center, which is located at 115 S. 4th St., Chesterton, IN 46304. The show will remain up through Saturday, November 30. For more information about other upcoming events, please see the website at www.chestertonart.com. 
Watercolor painting by Kathy Los-Rathburn