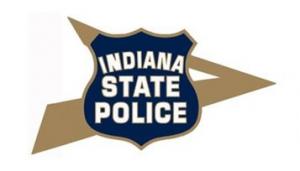 Preliminary investigation by Trooper Connor Davidson shows that a 1998 Ford Ranger was north bound on I-65.  Witnesses stated that the Ranger was driving normally in the left lane when the vehicle suddenly drove into the median striking the concrete barrier.  The vehicle continued over the barrier and into
the south bound lanes.  The pickup then struck a guardrail and another concrete barrier on the west shoulder of the south bound lanes. 
The driver, the single occupant of the Ranger, had to be extricated from the vehicle and transported to Northlake Hospital in Gary where he was pronounced deceased.  It is possible that the driver may have suffered a medical event prior to the crash.  An autopsy is pending.  Notification of family has been made.
Driver:  James Miller, 63, Markham, IL.
Assisting agencies:  Lake County Coroner's Office, Gary Fire/EMS, Ridge Towing